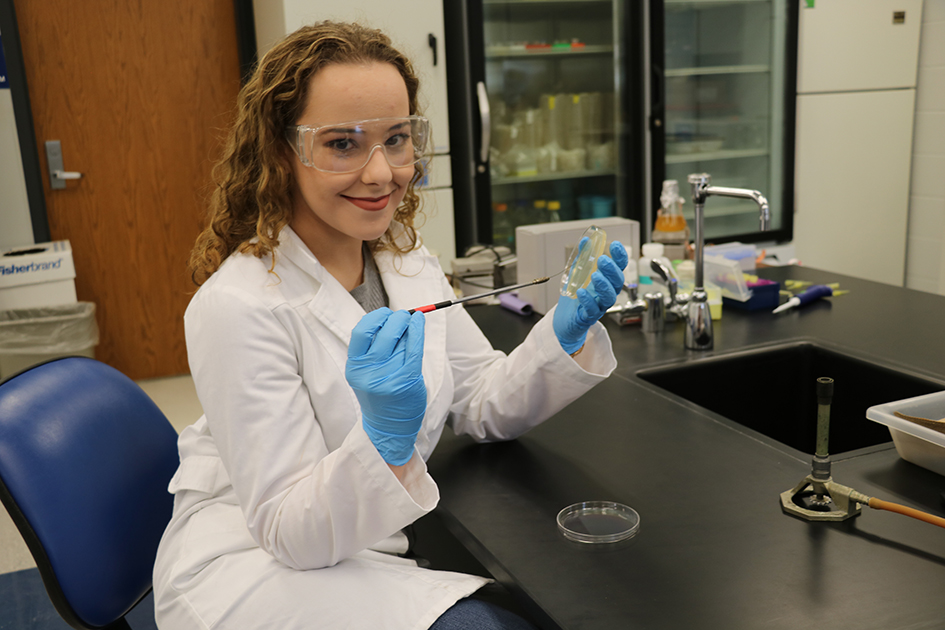 College of Arts and Sciences
DSU's research emphasizes the application of technology to the arts, humanities, science, math, music, and theatre. Projects include interdisciplinary performance blending music and video games, as well as a site-specific sculptural installation exploring the history of our tech-focused mission.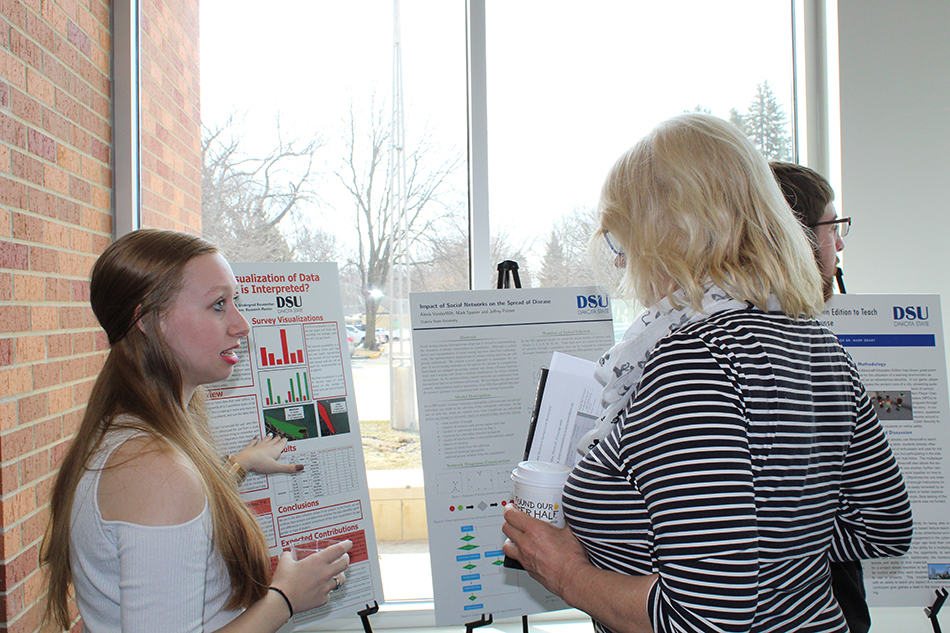 College of Business and Information Systems
With recognition by federal agencies like the FBI, the Department of Homeland Security, and the NSA, DSU is positioned as a leader in cybersecurity, health informatics, and data analytics research. DSU also hosts the annual security conference, DakotaCon, which brings the nation's best cybersecurity experts to our state.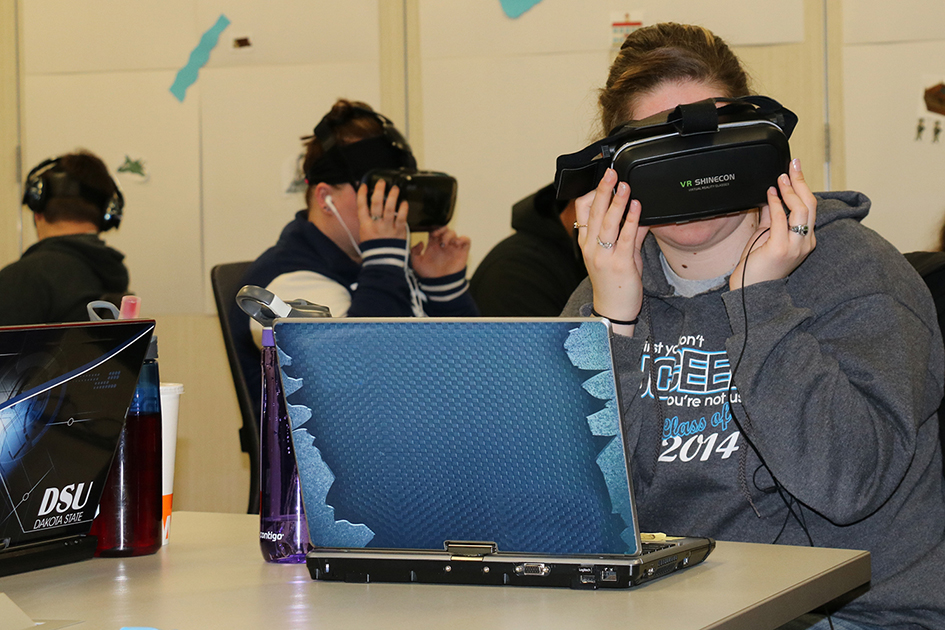 The Beacom College of Computer and Cyber Sciences
Our research agenda includes projects in machine learning and artificial intelligence, human-computer interaction, visualization and graphics, cybersecurity, and cyber operations. We are also studying gender disparities in computer science education.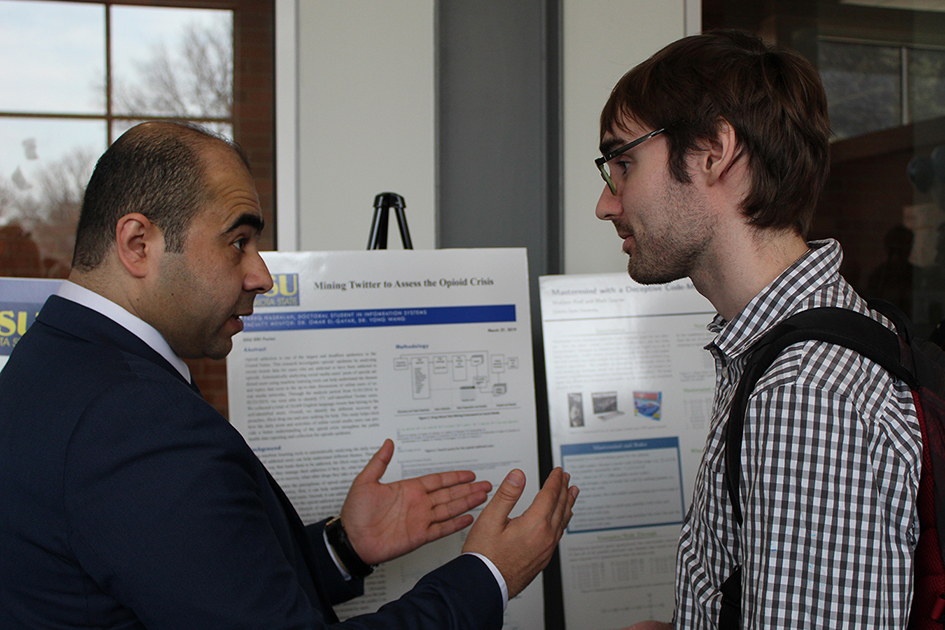 College of Education
Education faculty and students conduct interdisciplinary research at the intersection of the humanities and technology. Often, there's an emphasis on practical applications in the classroom. Current projects include research on the impact of multitasking on learning.
---