Office of the President
President José-Marie Griffiths, PhD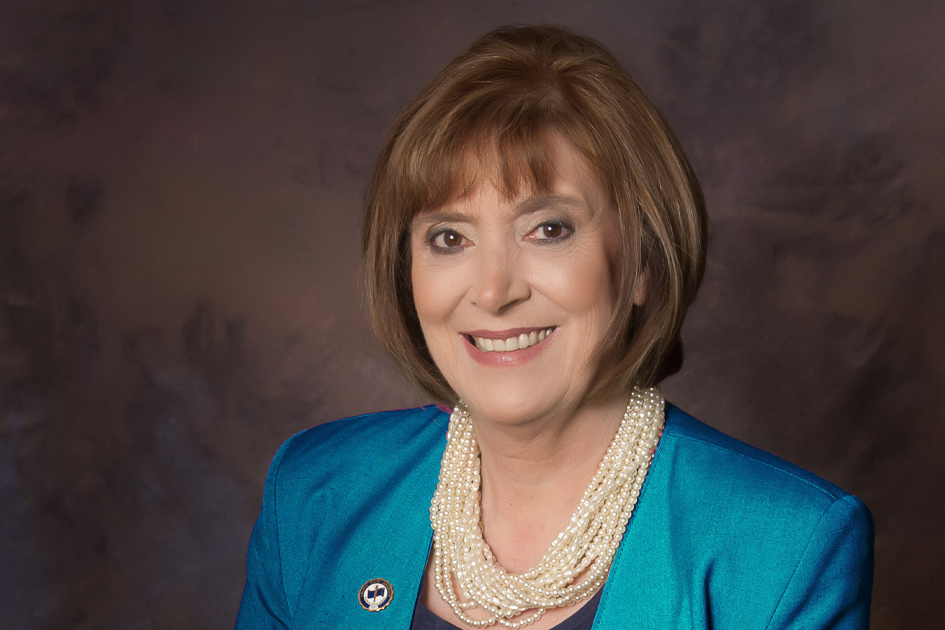 Dr. José-Marie Griffiths is president of Dakota State University in Madison, South Dakota. She has spent her career in research, teaching, public service, corporate leadership, economic development, and higher education administration. She has used her knowledge and expertise in computational science and technology to advance endeavors across all of these fields.
She has served in presidential appointments to: the National Science Board; the U.S. President's Information Technology Advisory Committee; the U.S. National Commission on Libraries and Information Science; and the U.S. President's Information Technology Advisory Committee. President Griffiths was also a member of the National Security Commission on Artificial Intelligence, chairman of the Workforce Subcommittee. This group was part of the 2019 John S. McCain National Defense Authorization Act. She was also co-chair of the National Institute for Cyber Education (NICE) Working Group, part of the National Institute of Standards and Technology (NIST).
In 2022, Griffiths was named one of the Top 50 Women in AI by InspiredMinds. Since early 2022, she has been an expert advisor for the Special Competitive Studies Project (SCSP). In 2021, she was named a member of the CNAS Task Force on Artificial Intelligence and National Security.
She has been appointed as lead or key personnel for over 28 U.S. Federal agencies, including: the National Science Foundation; National Institutes of Health; Department of Energy; National Institutes of Science and Technology; NASA; and all branches of the military and US intelligence agencies. She has also carried out projects with over 20 major corporations such as AT&T Bell Laboratories and IBM. 
President Griffiths has received many significant awards in science, technology, teaching, and the advancement of women in these fields. She has authored or co-authored many books and technical reports, and has traveled the world speaking at conferences, summits, and other invited appearances.