4+1 program
Two degrees, five years, incredible opportunities
Our 4+1 program offers you a unique opportunity to obtain your bachelor's and master's degrees in just five years. In addition to getting a jump start on completing both degrees, the program will also save you money. Up to nine credits of graduate course work will count toward your undergraduate and graduate degree.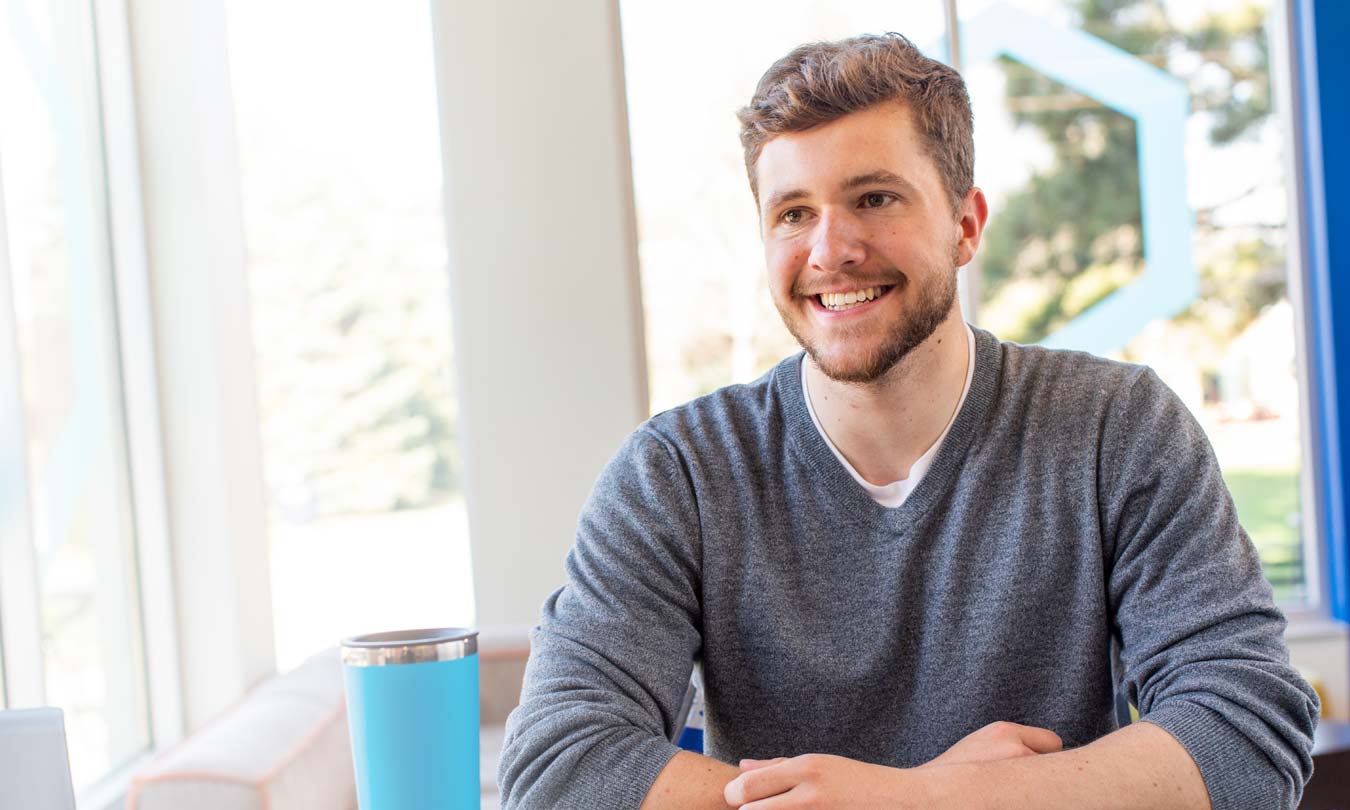 The 4+1 Program is specifically for certain full-time undergraduate and graduate program combinations which include:
Students with the BS majors listed above may be admitted to the 4+1 Program upon completion of their junior year. Requirements include:
Have senior status by the time they commence the 4+1 Program
Have a cumulative GPA of 3.25 or higher after completion of junior year
Because our 4+1 program is offered by multiple colleges, each college has slightly different requirements for the degrees in their programs.
College of Education
College of Business and Information Systems
Beacom College of Computer and Cyber Sciences