Center for Teaching and Learning
Dakota State University's Center for Teaching and Learning (CTL) is focused toward building on a tradition of teaching and learning excellence. CTL offers opportunities for the academic community to strengthen teaching and assessment strategies and technology-enhanced learning. 
Focus on the classroom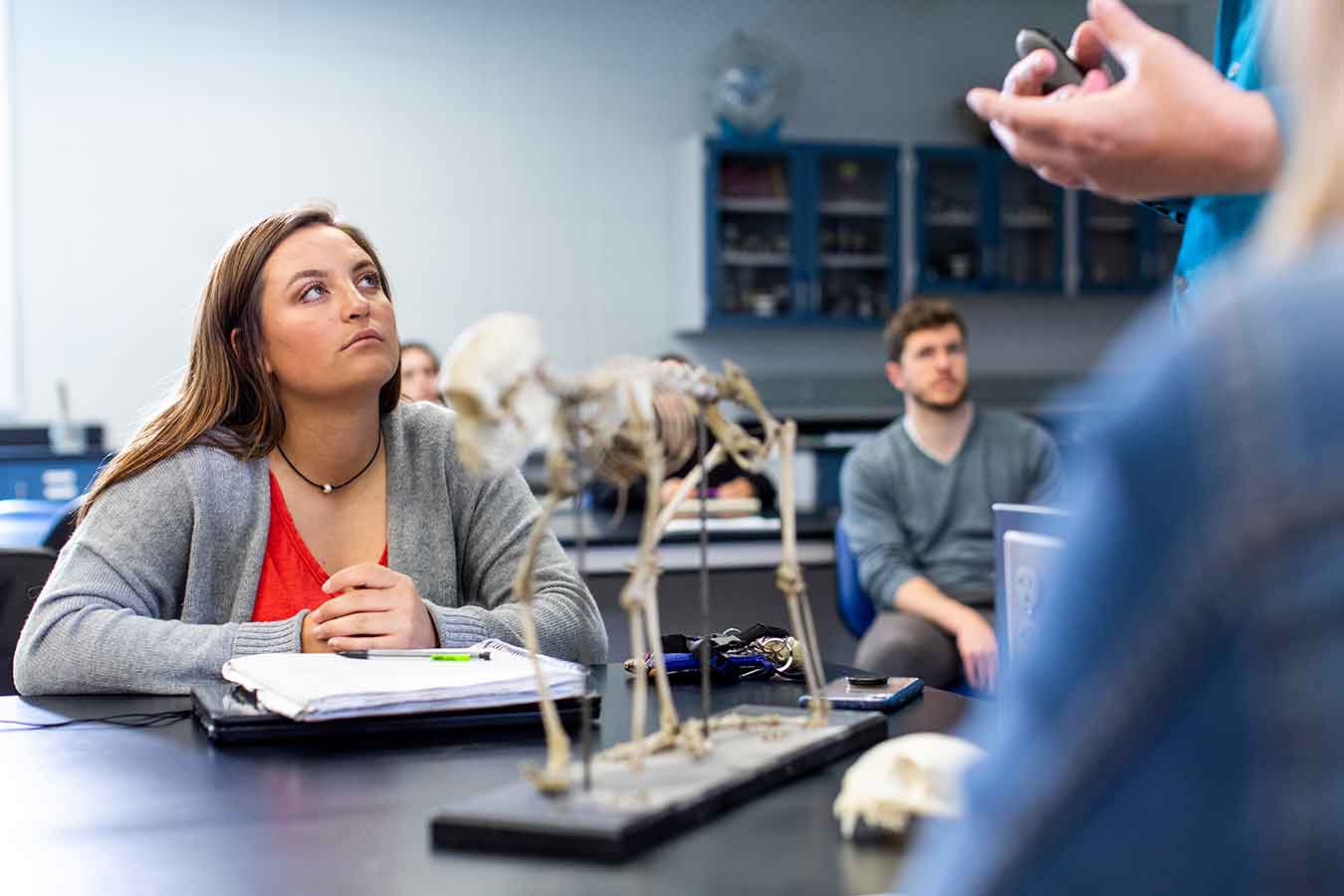 Various activities and events focus on the campus classroom and the online environment. Services are not limited to faculty, but all who have roles in enabling the learning process. Check out our growing array of resources, articles, and websites that highlight best practices in teaching and learning. Instructional design and instructional technology consultants are available for individual, group, or departmental consultations.