International Admissions
More than 90 students come from over 25 countries and bring their experiences, talents, and individual perspectives to create a rich, diverse community at DSU, both in and out of the classroom.
International studies at DSU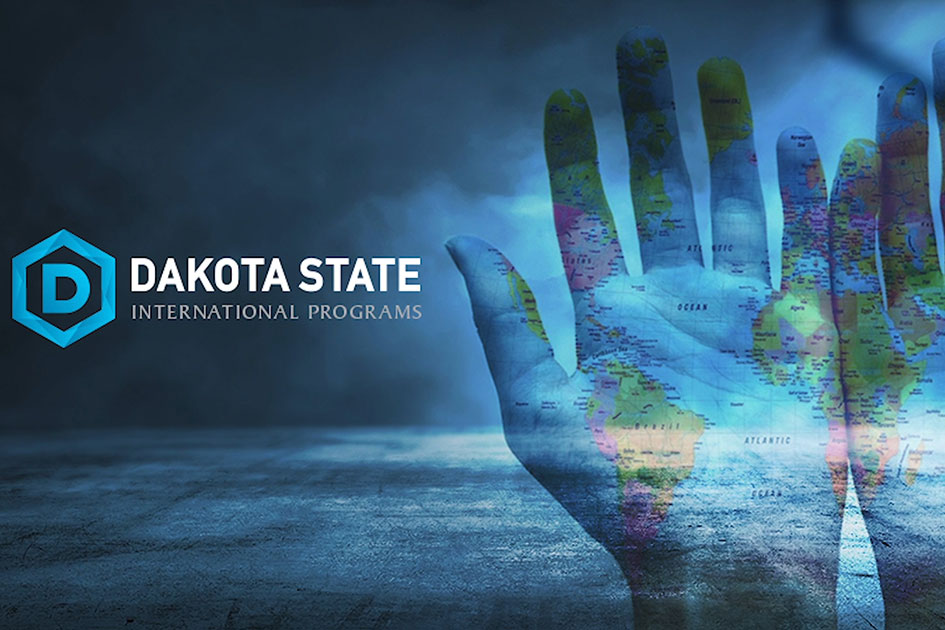 We're Midwest-friendly in Madison, meaning you'll be welcomed with open arms to a community committed to your success. Get the personal attention of a small university with the amenities and opportunities of a large one.
We value diversity and recognize that internationalism can be defined in a number of different ways. For the purpose of admission and financial aid, we refer to international students as those who do not have US citizenship, permanent residency, or DACA status.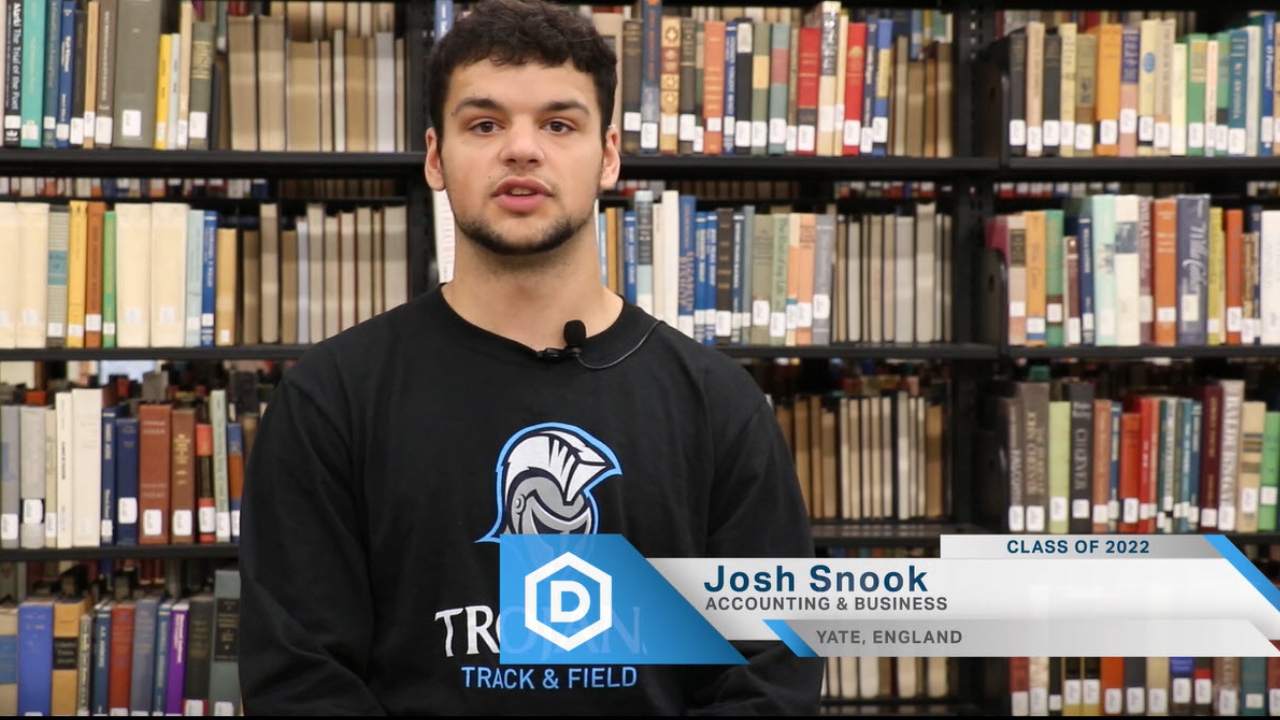 International information session for DSU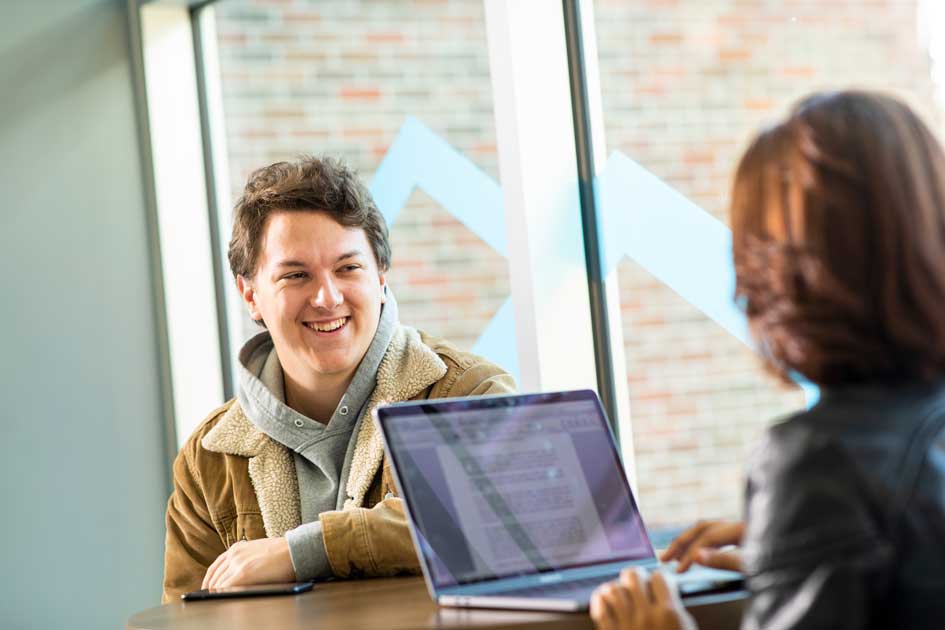 Interested in attending DSU as an international student? Watch the above video and learn about Dakota State! This video discusses our academics, majors, admission requirements, scholarships, and more.
Education opportunities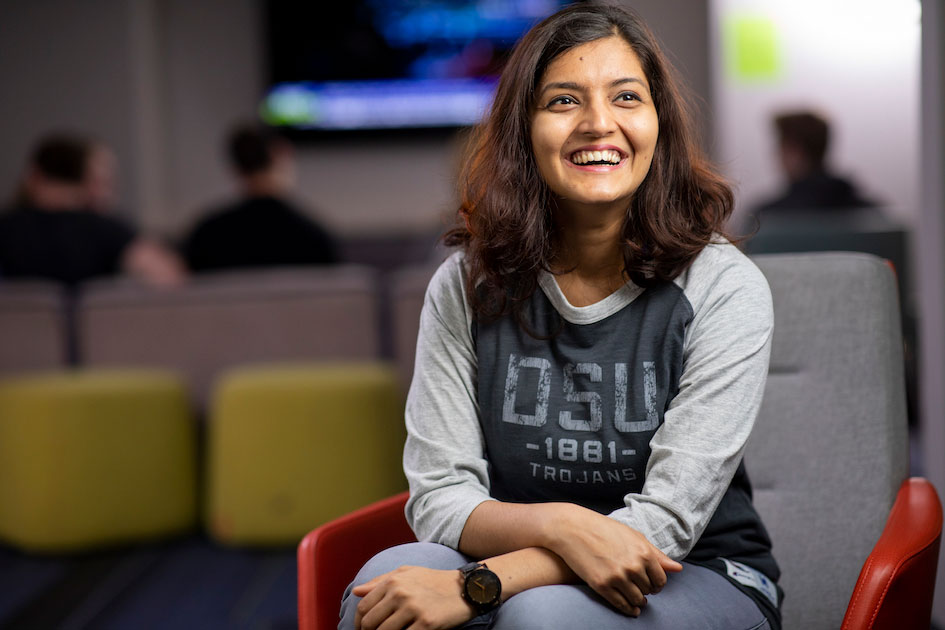 For international applicants seeking an undergraduate degree, or bachelor's degree, who have completed secondary school in their home country by the time classes start.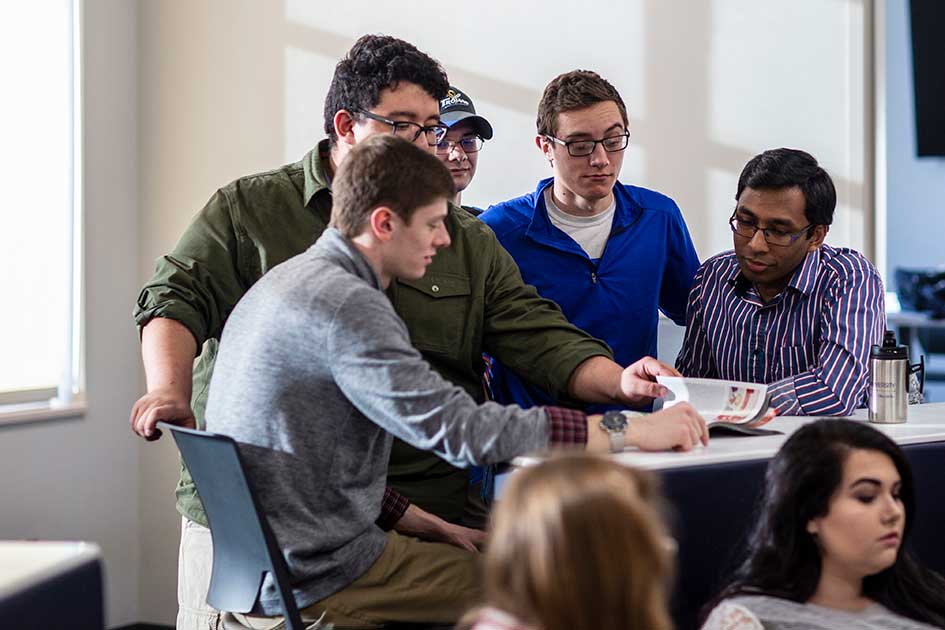 For international applicants who already hold a bachelor's degree from a regionally accredited US institution or the equivalent of a US bachelor's degree from an accredited international institution.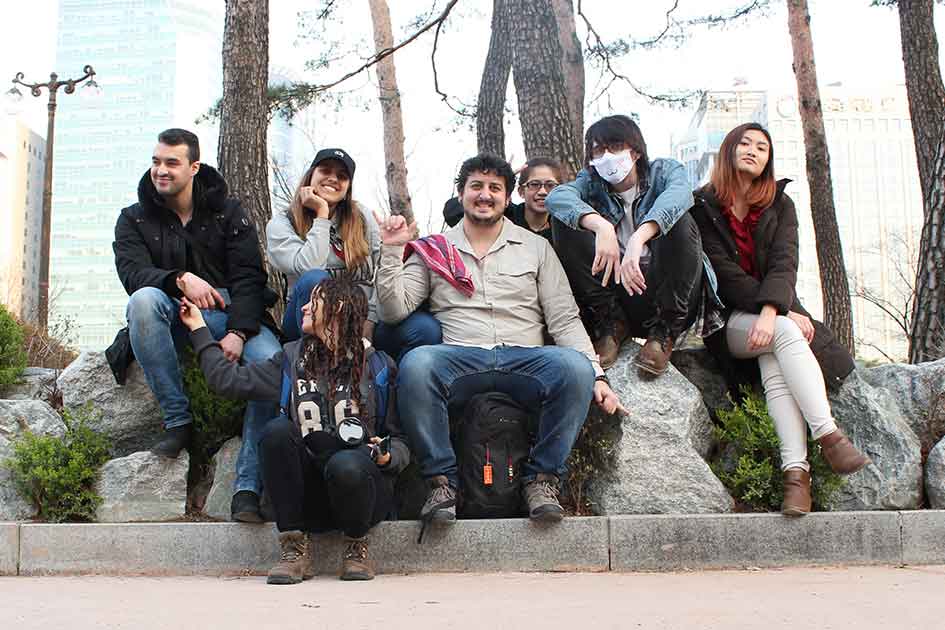 For any international applicant who has ever taken post-secondary/college-level courses or been enrolled in a post-secondary (higher education) institution.
"The people around Madison are ... nice, warm, and welcoming. As an international student that was one of the biggest concerns I had coming to a different country. People are really nice here, supportive."

Suraj Mahat, Nepal, MS in Information Systems
Life in South Dakota
Madison is a small, safe community between two lakes, located about 50 minutes from Sioux Falls (South Dakota's largest city). The community has a population of 7,300 people — small enough to maintain its unique Midwestern charm and large enough to provide the conveniences of a larger US city.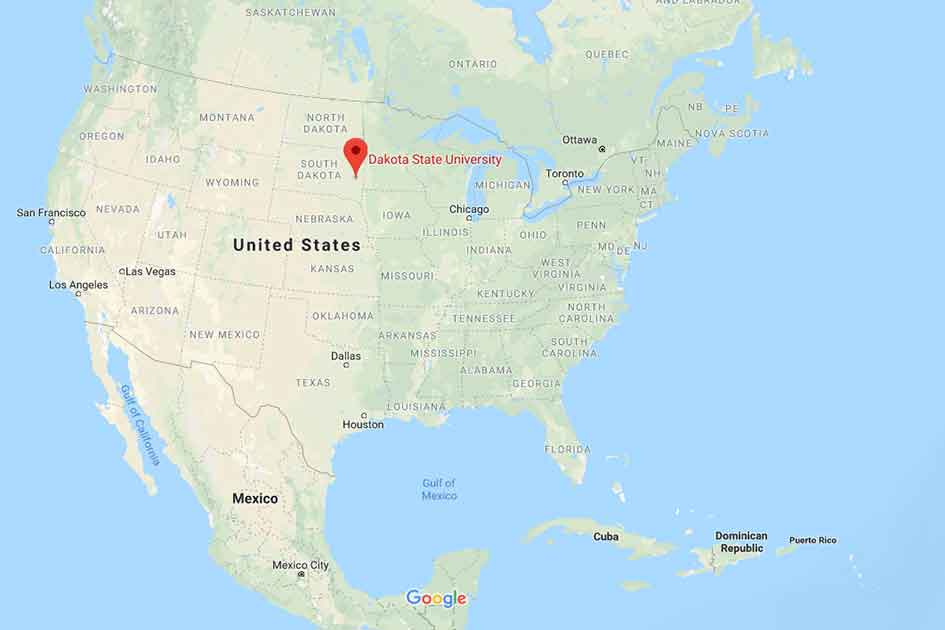 We experience all four seasons at DSU. It's a humid, continental climate in Madison, meaning the summers are hot and humid, while the winters are cold and dry. On average, you can expect the following temperatures each year:
Summer (June-August): Average temperatures of about 80-90 degrees Fahrenheit (26-32 degrees Celsius)
Winter (December-February): Average temperatures of 20-30 degrees Fahrenheit (-6-0 degrees Celsius).
If you want to build a snowman, you've picked the right place! About 40 inches of snow falls on campus over the winter season. 
News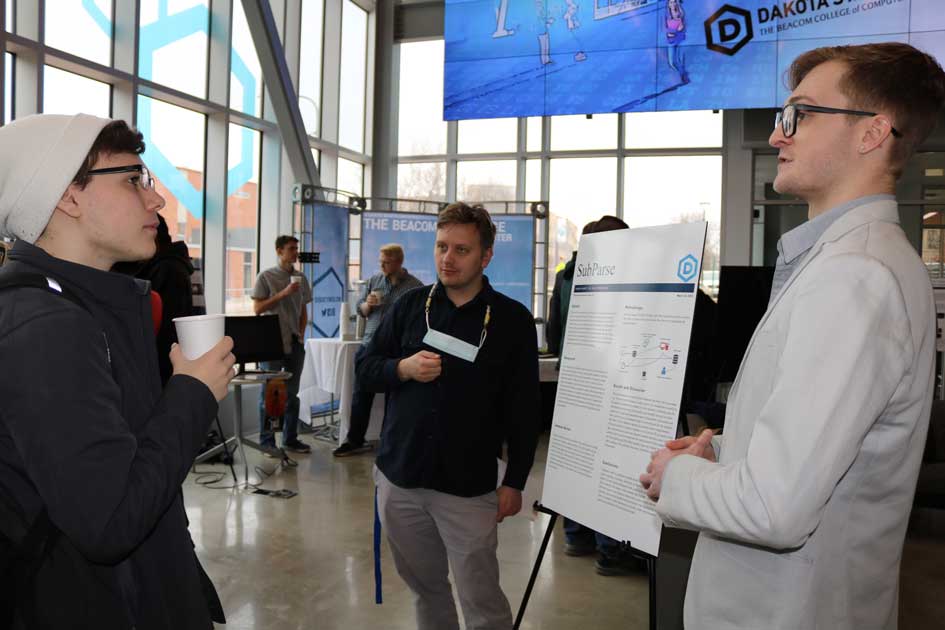 Research Week 2023 brings DSU research to the world, and the world to DSU with our keynote speaker.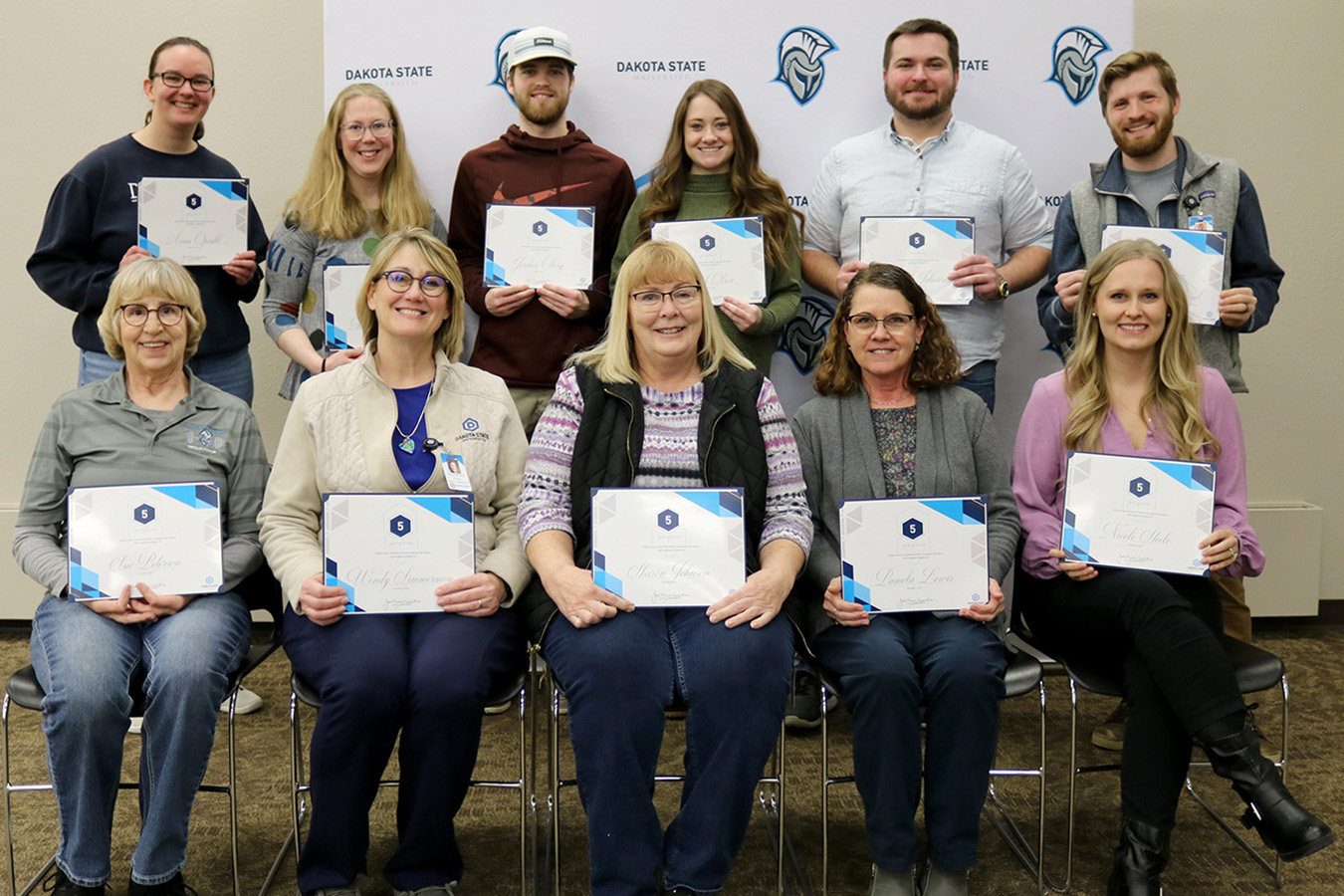 Dakota State University has recognized 62 employees for their dedication and commitment to the university at the annual Longevity Reception on March 1.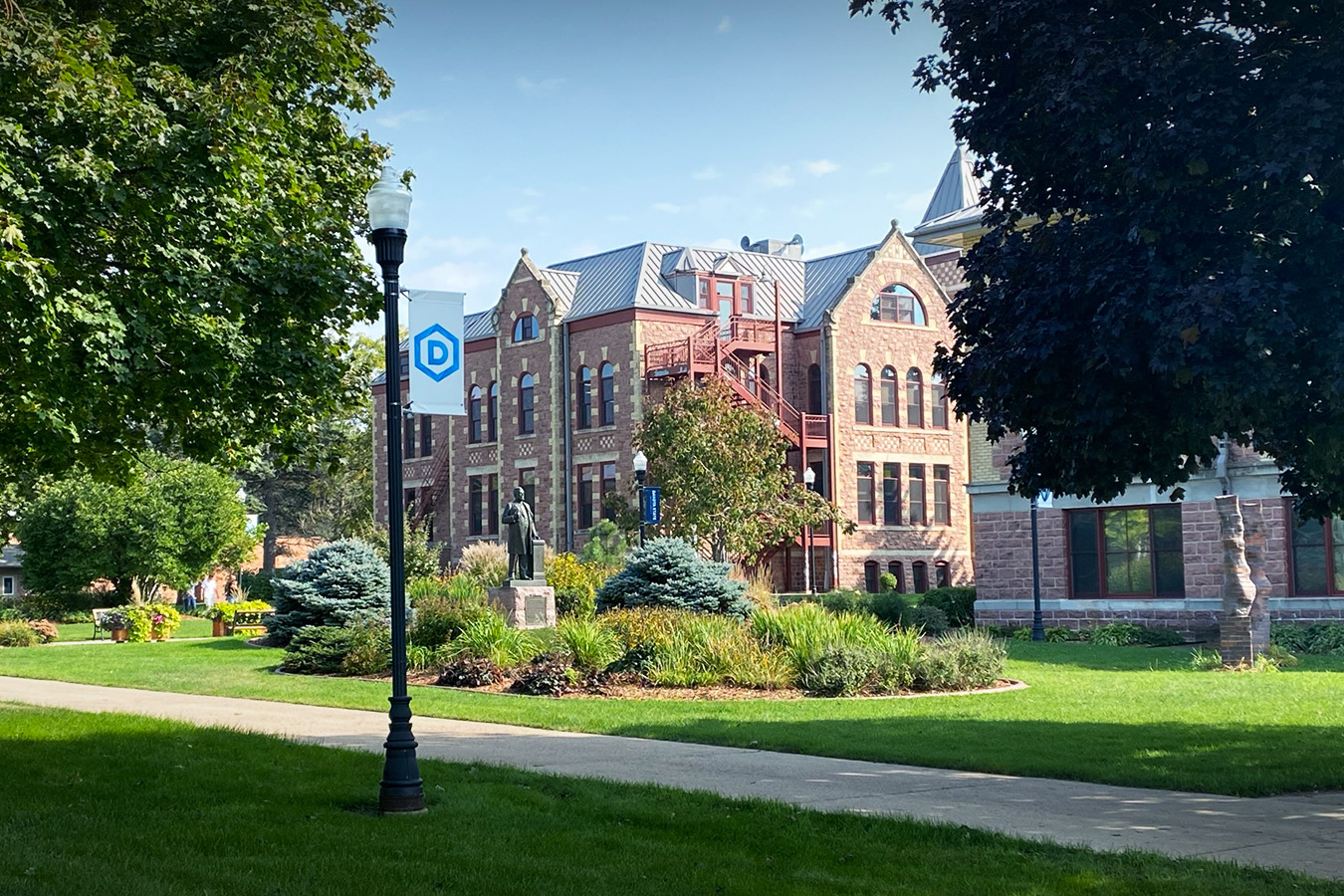 Five Dakota State graduate students have been awarded in-house funding through the Graduate Research Initiative (GRI) program.