Military Admissions
Welcome to DSU. Thank you for your service.
As a military or veteran student, we know you have certain educational benefits available to you. We can help explain how they might apply to your DSU degree.
At DSU, we remain committed to creating meaningful benefit to the military community. Among our many advantages, we offer:
One-on-one attention with our veteran benefits coordinator
Access to our on-campus Military Resource Center
Flexible online programs you can complete wherever you are
Discounted active military tuition for undergraduate courses ($250 per credit hour)
"Some of the nation's best and brightest minds have accepted the call to duty to serve in the armed forces. As they transition out of the military, a college degree, in conjunction with their military experience, can make them valuable employees in the civilian sector."

Dr. José-Marie Griffiths, president of Dakota State University.
But let us be clear, our military community extends beyond those in uniform on active duty. Our military community includes reserve and guard service members and veterans. When we offer military benefits, we offer them to all who fit within this description.
We're here to help make your college experience a success, and we're happy to answer your questions. Give us a call at (605) 256-5742 or 1-888-378-9988, or simply email our Veteran Affairs Office.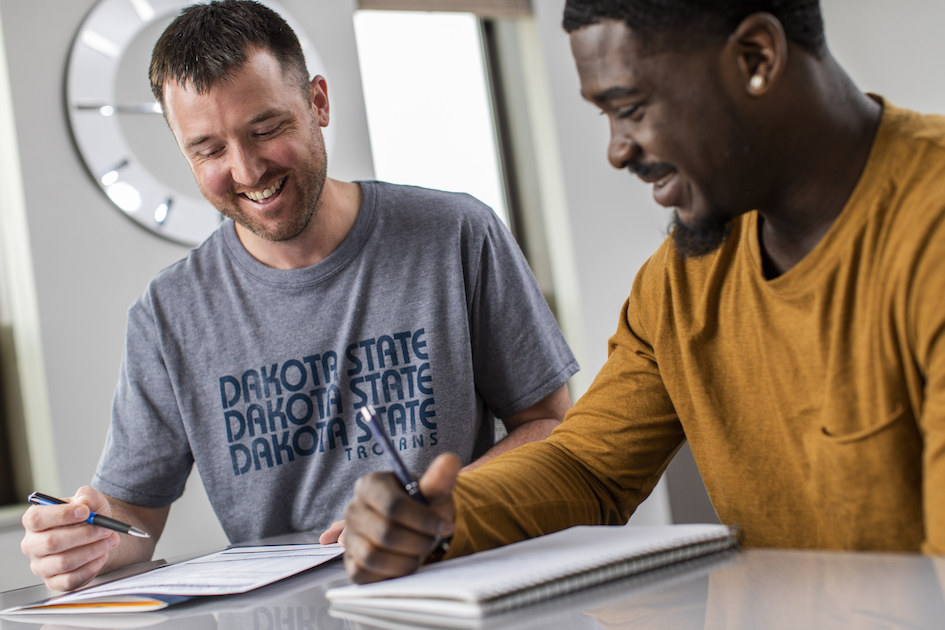 There is some paperwork you need to fill out in order to receive your benefits, depending on the military program you'll utilize.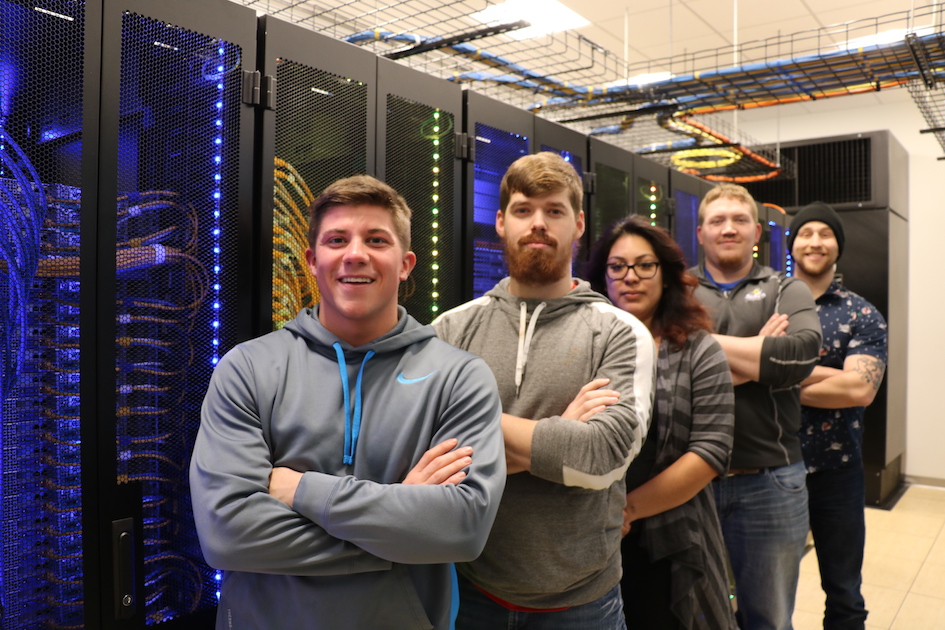 You've met the requirements and you're ready to begin the application process. What's next? Let us show you how to get started.