Military Admissions
Welcome to DSU. Thank you for your service.
As a military or veteran student, we know you have certain educational benefits available to you. We can help explain how they might apply to your DSU degree.
At DSU, we remain committed to creating meaningful benefit to the military community. Among our many advantages, we offer:
One-on-one attention with our veteran benefits coordinator
Access to our on-campus Military Resource Center
Flexible online programs you can complete wherever you are
Discounted active military tuition for undergraduate courses ($250 per credit hour)
But let's be clear, our military community extends beyond those in uniform on active duty. Our military community includes reserve and guard service members and veterans. When we offer military benefits, we offer them to all who fit within this description.
The high quality of our programming and dedicated efforts to work with military and veteran students are evident through endorsements as a Military Friendly School and as a Military Times Best for Vets.
Baer accepted to West Point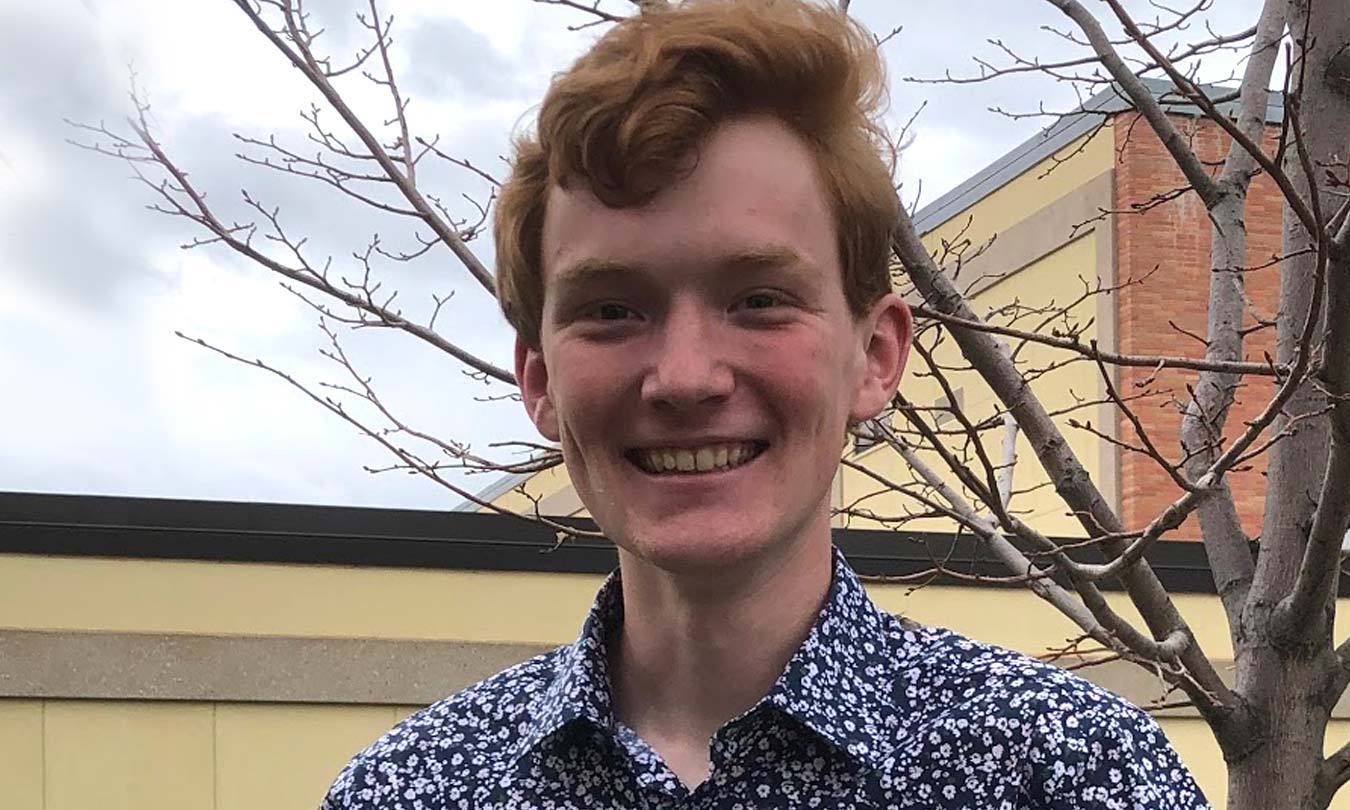 Hunter Baer, a freshman computer science major, first became interested in attending West Point in December of 2018 after friends were accepted to the Naval Academy and West Point. He began the application process in June of 2019.
He chose to attend Dakota State during the application process for the same reason he wanted to attend West Point, to go to a small, involved college.
"I enjoy helping our veterans, active military, and their dependents utilize the education benefits to get the degree they want that will help them someday have the career they want."

Austin Slaughter, Director of Veteran Affairs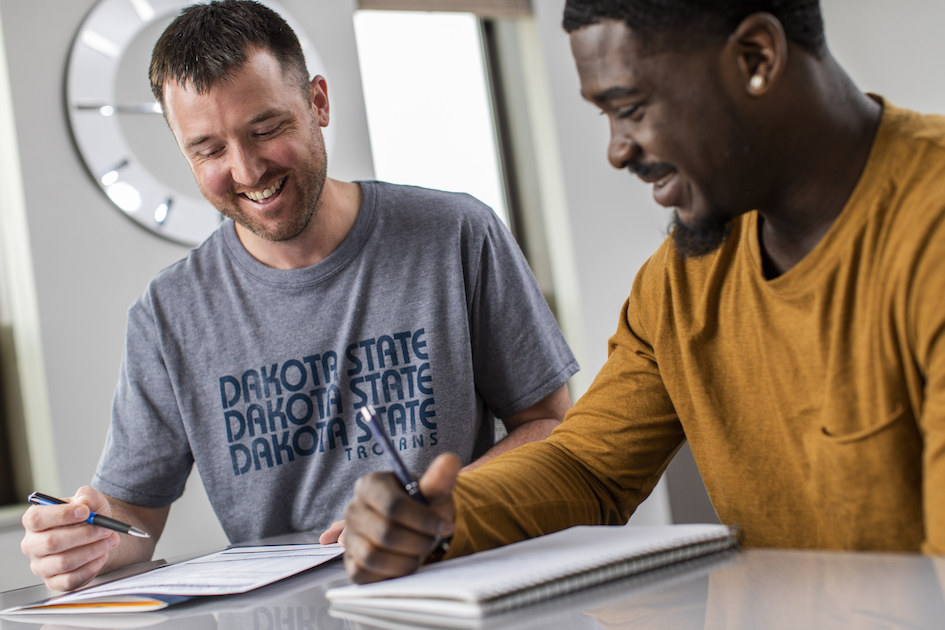 There is some paperwork you need to fill out in order to receive your benefits, depending on the military program you'll utilize.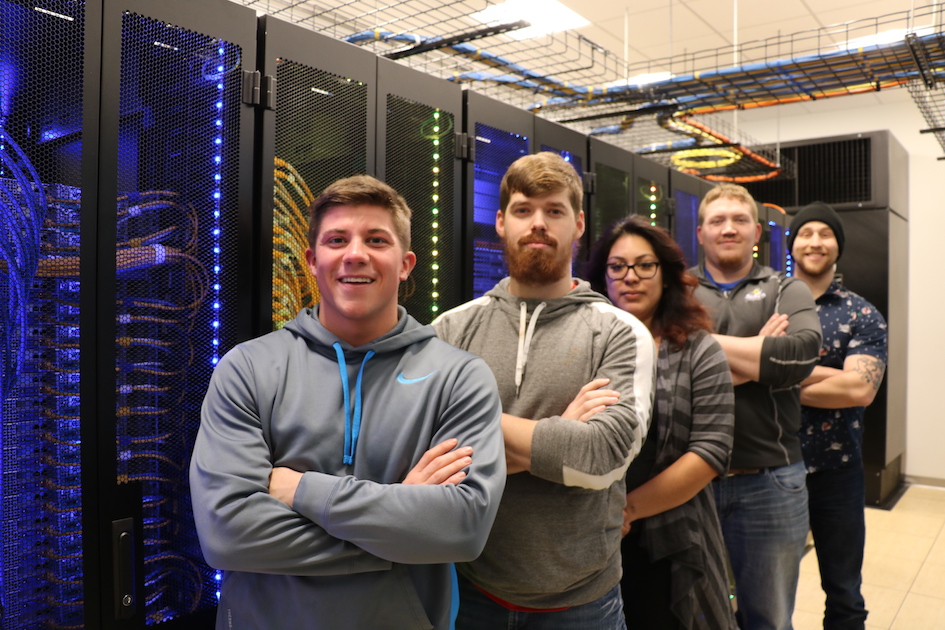 You've met the requirements and you're ready to begin the application process. What's next? Let us show you how to get started.