Undergraduate Admissions
The future is yours to create, create it at DSU
This is the place to start strong. As an undergraduate at Dakota State University, you have endless opportunities to innovate, collaborate, and kick off an exceptional career.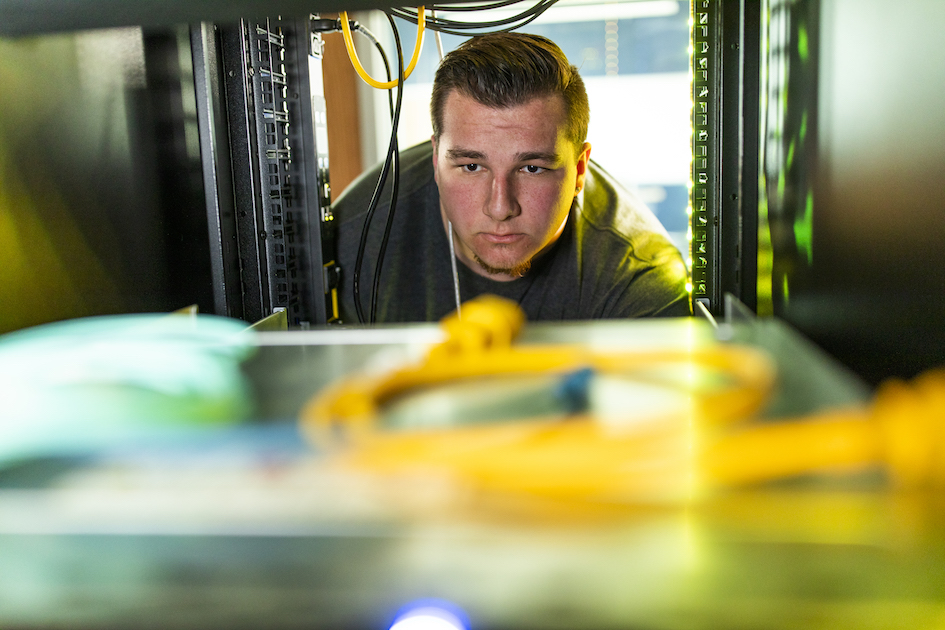 Tech-obsessed
At DSU, you'll immerse yourself in the latest technology – not just in computer science classes, but in everything you study. Whether you're majoring in Cyber Operations or English for New Media, you get hands-on, practical experience in your field. That's just one of the ways Trojans stand out in today's marketplace.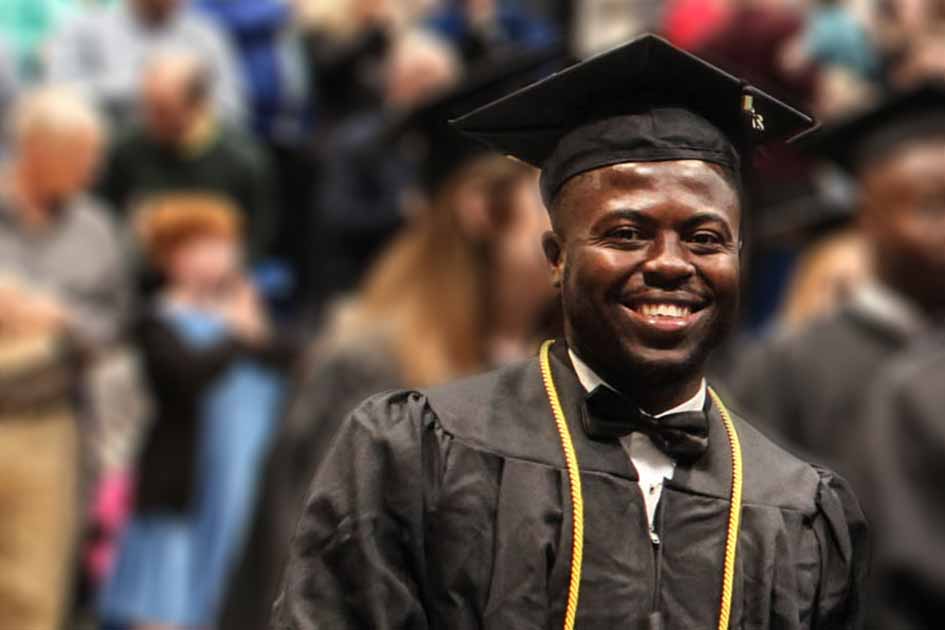 Unparalleled value
Your education is a big investment. A DSU degree is one of the smartest ones you'll ever make. We offer a stellar education with affordable, state-school tuition and a commitment to helping you maximize it. 76% of our students receive financial assistance. More importantly, 99.7% of our graduates find employment or continue their education after completing their degrees.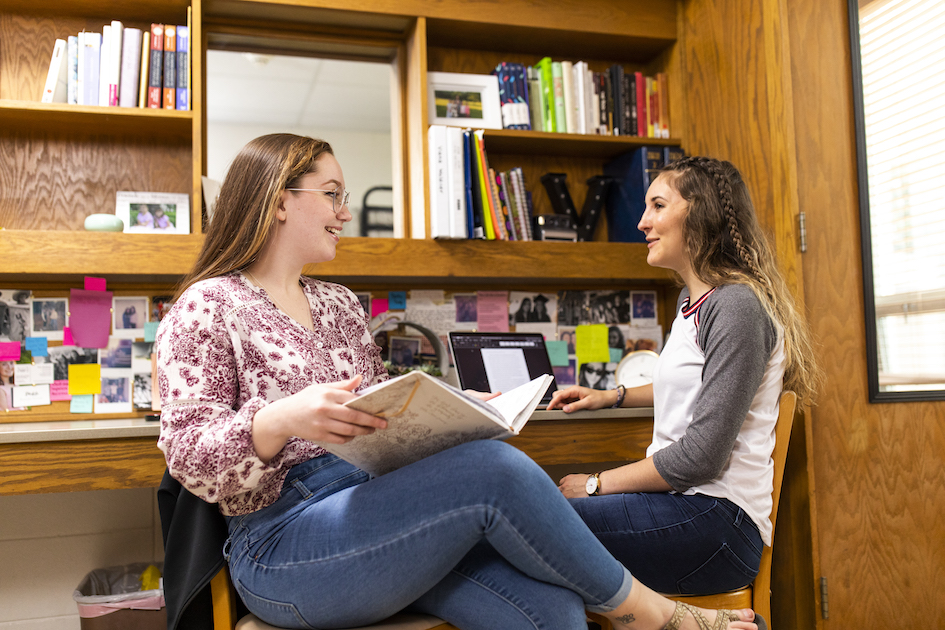 The experience of a lifetime
Your DSU journey extends beyond the classroom, the lab, and the library. It's a time to find yourself and meet your forever friends. Whether you're a first-year student living on campus or a busy professional completing your degree online, you'll find the resources and support you need, as well as a vibrant community of fellow Trojans.
Trojan FamilyConnect
Trojan FamilyConnect is everything prospective student families need to know about DSU. Our portal is the new way to stay up to date on important news and deadlines, upcoming events, newsletters, and more.
Apply yourself
Ready? Let's go
Explore DSU