Cyber Operations Specialization
This National Cryptologic University articulation agreement is designed to provide students who have completed certain sponsored coursework an opportunity to more efficiently earn the DSU Master of Science degree in Computer Science (MSCS) with a specialization in Cyber Operations.
Students under this agreement may have up to 12 credits granted to be used towards the Cyber Operations specialization.
Students must meet all SD Board of Regents policies and university requirements for admission to the MSCS program, as well as all graduation requirements for the program. Two options for having credits granted are listed below along with directions on applying to the program.
Credit options
RIOT credit option
If you have completed the Remote Interactive Operator Training (RIOT) program and have not previously obtained credit as part of an undergraduate degree program, then 12 credits towards the specialization will be granted.
You will then have three credits remaining to complete the 15 credits of the Cyber Operations specialization, along with the completion of the five-course MSCS core. 
Per-course option
If you did not complete RIOT or you have already applied your RIOT credits towards an undergraduate degree, then you may be able to have up to 12 credit hours granted on a per-course basis.
You may be granted credits for individual courses in the Cyber Operations specialization through the use of National Cryptologic University coursework.
To apply for the program, you should:
Apply through the normal DSU MSCS Graduate application process.
APPLY NOW
Military service school transcripts
Applicants may seek credit for certain service-based coursework as outlined in each specific articulation agreement. Each student is responsible for having his or her official service training record sent to:
DSU Registrar
820 N Washington Ave.
Madison, SD 57042
Important!
To have your National Cryptologic University credits accepted by Dakota State University, you may request a transcript by mailing a request to this address:
National Cryptologic University, ATTN: Transcripts
9800 Savage Road Suite 6801
Fort George G. Meade, MD 20755-6801
OR
Email: transcript_requests@nsa.gov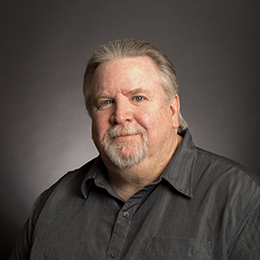 Stephen Krebsbach
Professor / Coordinator for Ph.D. in Computer Science Program
Department
The Beacom College of Computer & Cyber Sciences
Contact
Office Location: East Hall
Phone: (605) 256-5838
Email
Website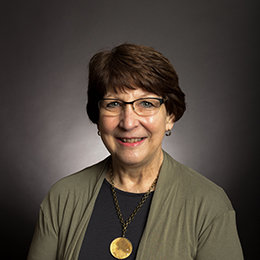 Kathy Callies
Registrar
Department
Registrar's Office
Contact
Office Location: Heston Hall
Phone: 605-256-5144
Email