Cost and Aid
Education is priceless
A DSU degree is an investment with lifetime benefits. We offer the personalized attention and close-knit community of a private school at a public school price. Plus, we're committed to making it affordable for every Trojan.
If you need help funding your academic journey, you're in good company, 71% of our students receive some kind of financial aid. In the 2022-2023 school year, DSU awarded an average of $9,572 per student and a total of over $18.8 million.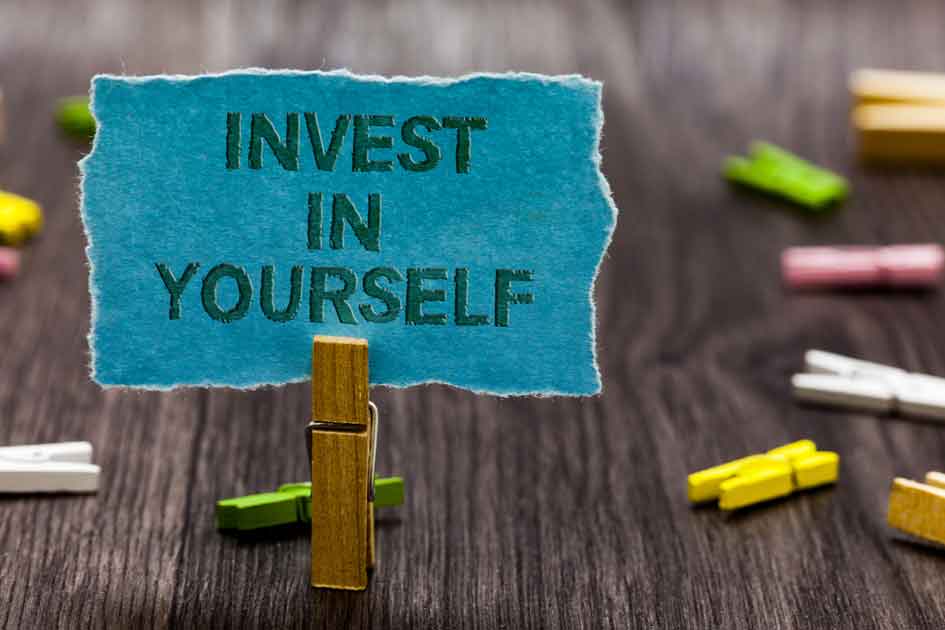 How much does DSU cost?
Dakota State University provides a Cost of Attendance tool for early financial planning for college. The calculator is an approximation of federal and state aid eligibility for undergraduate students who plan to attend DSU. This is for your information only and it is not an application for financial aid.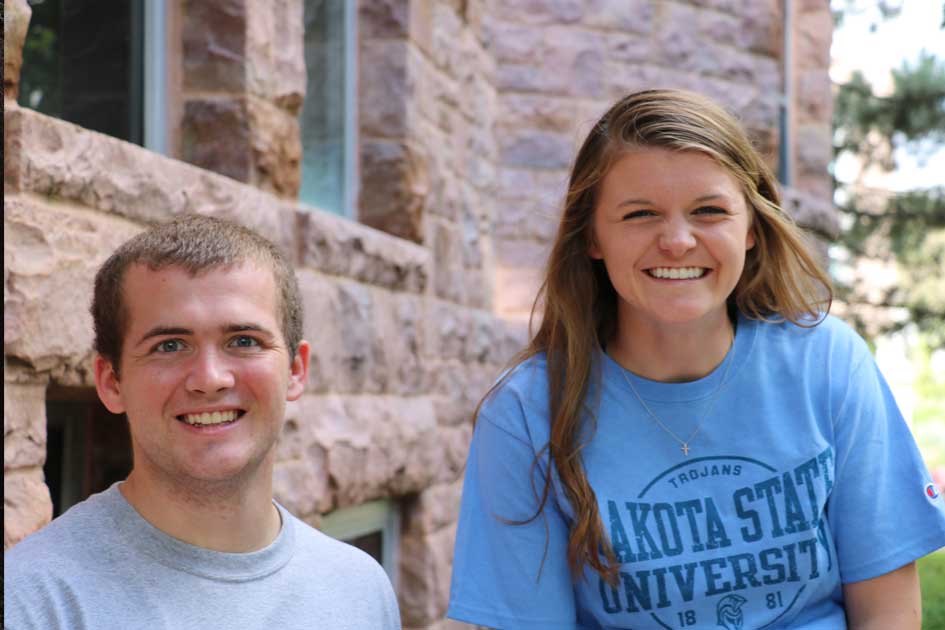 Available scholarships
Scholarships are an excellent way to help reduce the costs of higher education. Learn more about available scholarships, how to match to, apply for, and accept campus scholarships. DSU offers scholarships for students based on academic information, extracurricular activities, and financial aid.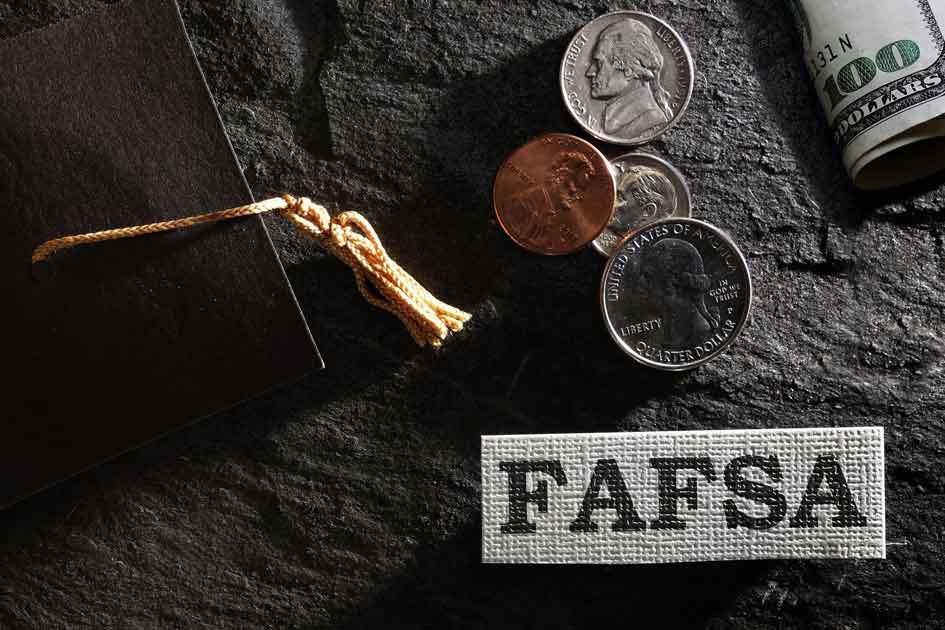 Financial aid
How to pay for college is a common concern for students and families. Learning the financial aid process and navigating aid packages can be overwhelming. DSU's Financial Aid Office is an excellent resource for navigating the financial aid process. Our financial aid officers are available to students and families at any stage of the college application and financial aid process.