Dual Credit
Can't wait to crack the big books?
Become a Trojan in high school by taking college courses through DSU and advance your knowledge in challenging s
ubjects.
Start earning early
These classes help you to simultaneously complete your high school requirements while beginning your college education with Dakota State! Once you're accepted into the dual credit program, a DSU admission representative will help you get set up for classes.
By taking Dual Credit courses, you can earn college credit in high school that transfers to most colleges and universities.
This head start could allow you to graduate from college ahead of schedule. You might complete prerequisites in your intended major. Depending on the topic, your course may even meet your high school graduation requirements.
Apply for DSU's Dual Credit Program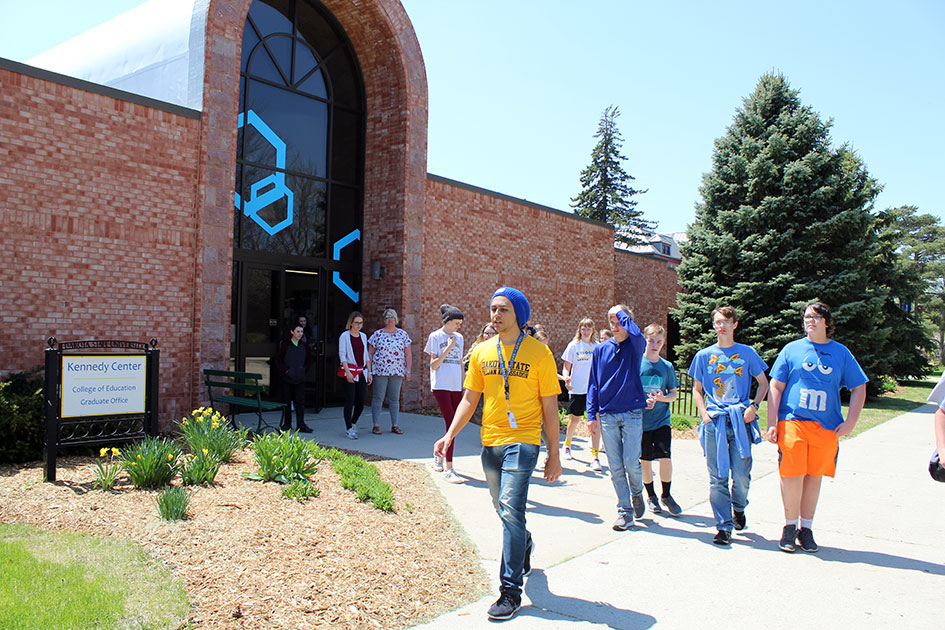 Dual credit courses at DSU are offered at a reduced rate through the State of South Dakota. They're a great way to lower the overall cost of your college education.
Dual Credit Continuing Registration
Are you already enrolled with DSU's Dual Credit program and would like to continue taking additional credits? Those coming back to the program don't have to submit the full application.
Dual Credit Continuing Registration form
Dual Credit Add/Drop
This form is for students who are currently enrolled at a Regental institution and participating in the Reduced Tuition High School Dual Credit Program. Completed add/drop forms should be submitted to all Dual Credit campus contact(s) for the campus(es) you are enrolled in courses.
Dual Credit Add/Drop Form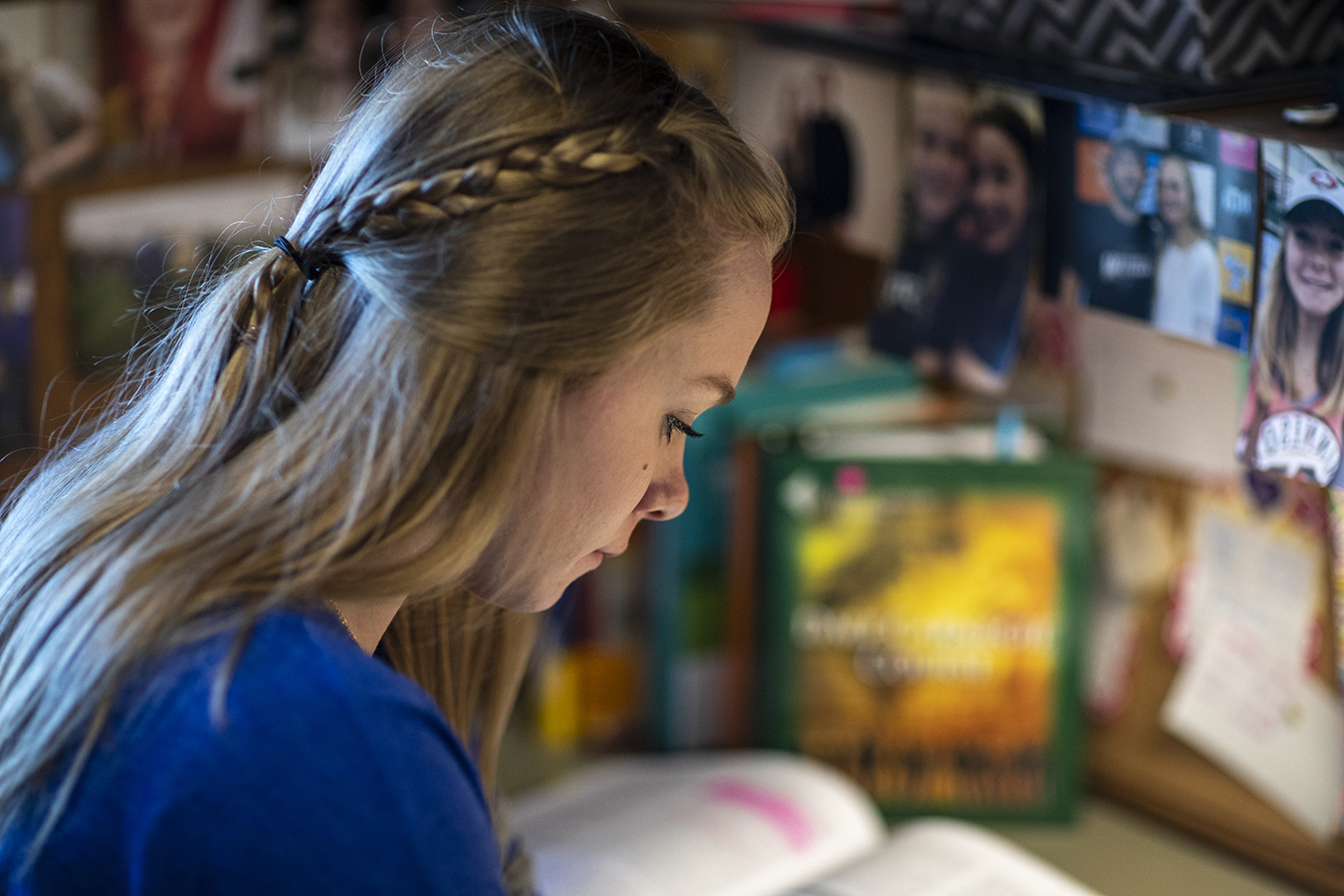 Apply now, learn more about Dual Credit at SDMyLife or view the DOE Dual Credit Dashboard for full list (choose "DSU" from Institution dropdown and "Online" under Location dropdown).
Here's just a glimpse of the classes you can take
Emphasizes the organization of visual elements and principles while exploring creative thought processes through art theory, concepts, material, and techniques (3 credits).
Introduces various drawing concepts, media, and processes developing perceptual and technical skills related to accurate observing and drawing. Prerequisite(s): ART 121 (3 credits).
Explores the nature of art in various aesthetic, formal, and psychological dimensions, involving analysis of art objects for understanding, enjoyment, and life enhancement (3 credits).
An introduction to computer programming. Focus on problem-solving, algorithm development, design, and programming concepts. Topics include sequence, selection, repetition, functions, and arrays (3-4 credits).
An introduction and overview of discrete mathematics. Topics to be selected from other number bases, modular arithmetic, recursion, elementary logic, set theory, matrix operations, linear programming, numerical methods, and discrete probability with computer applications. Prerequisite(s): MATH 102 or MATH 115 or determined by the Board of Regent placement policy (3 credits).
A study of descriptive statistics including graphs, measures of central tendency and variability and an introduction to probability theory, sampling and techniques of statistical inference with an emphasis on statistical applications. Prerequisite(s): MATH 102 or MATH 115 or MATH 121 or MATH 123 (3 credits).
A non-technical discussion designed to increase the enjoyment and appreciation of music. Fulfills the music requirement in the general education program (3 credits).
Introduces the fundamental elements of Spanish sentence structure and vocabulary. Promotes speaking, listening and writing within a cultural context. Class work may be supplemented with required aural/oral practice outside of class (4 credits).
Introductory course designed to enhance the student's enjoyment and understanding of the theatrical experience. Play readings, films, and demonstrations acquaint the students with the history and techniques of the theatrical art (3 credits).
This course explores the art of film and its impact on society. The student explores American and International cultures through the study of their films, filmmaking, and critical analysis (3 credits).
Through a program approved by the South Dakota Legislature, dual credit coursework is available to high school students in grades 11-12 at the rate of $48.33 per credit. That compares to about $200 per credit at the state's four technical institutes and $300 per credit at the state's public universities. Students are responsible for the $48.33 per-credit cost and any required textbooks or related course materials.
Students are able to choose from a number of on-campus and online classes, including general education and career and technical education courses.
Visit the DOE Dual Credit Dashboard to view course offerings.
Pay your tuition and fee statement via SDePay
Please be aware that SDePay will show the full amount of the course
Real-time balances and detailed transactions
You may set-up a parent, guardian, or spouse as an authorized user
You may set-up direct deposit for refunds
Check your DSU email account regularly for updates and announcements
Payment deadline - please refer to the academic calendar for dates
Remember that changes to enrollment (adding or dropping classes, for instance) will result in changes to your billing statement. Check your statement regularly.
As a dual credit student, you will work with a DSU admissions specialist on how  to access your SDePay (in MyDSU Portal) for payment and D2L for your classes.
You can order your books through the Trojan Zone Bookstore. It's a convenient way to make sure you get the correct books for the class.