How to Apply
Let's go
Ready to begin your DSU journey? After you've reviewed the application requirements, here's what's next. 
Complete the undergraduate application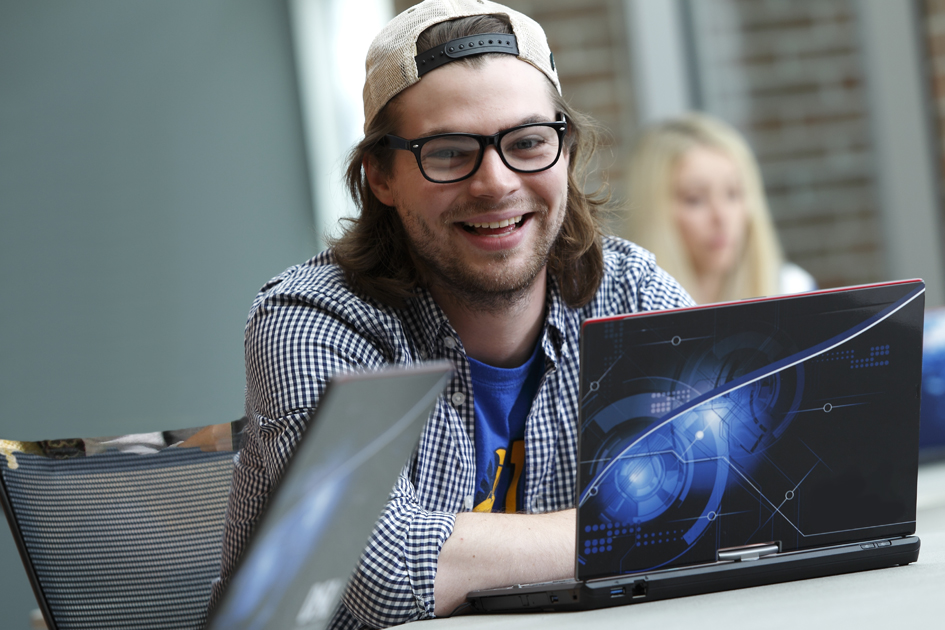 You'll be asked to list basic information about yourself, your previous school(s), as well as your GPA, standardized test scores, extracurriculars, and any awards you've earned. You'll also write a personal statement.
There's a $20 application fee, and you'll need to send your high school transcripts and any required test scores directly to us.
These applications are for incoming freshmen, transfer students, and international students.
SPRING 2020 - UNDERGRADUATE APPLICATION
SUMMER 2020 - UNDERGRADUATE APPLICATION
FALL 2020 - UNDERGRADUATE APPLICATION
What to expect
This checklist (PDF) explains the process step by step, from visiting campus to applying for scholarships and registering for classes.
Apply anytime
You've probably already realized that we're different from many other universities. When you're ready, we are too: there is no deadline to apply to DSU. 
However, we need time to process the documents you send us. So if you're hoping to start classes at a certain time, be sure to apply as early as you can.
International students, take note
If you're not a U.S. resident, please read our admissions requirements for international students.