Step up
Select a major from dozens of options. Build market-ready skills with associate degrees or certificate programs. Advance your career with one of our stellar graduate programs.
DSU designs each program to prepare you for a dynamic, global marketplace. As South Dakota's designated information technology university, we're not just teaching you to use today's software. We integrate technology into every major.  But we also equip you with the skills to take on or create whatever is next.
Learn how to better communicate ideas, work with people from diverse backgrounds, and learn more about the world around us.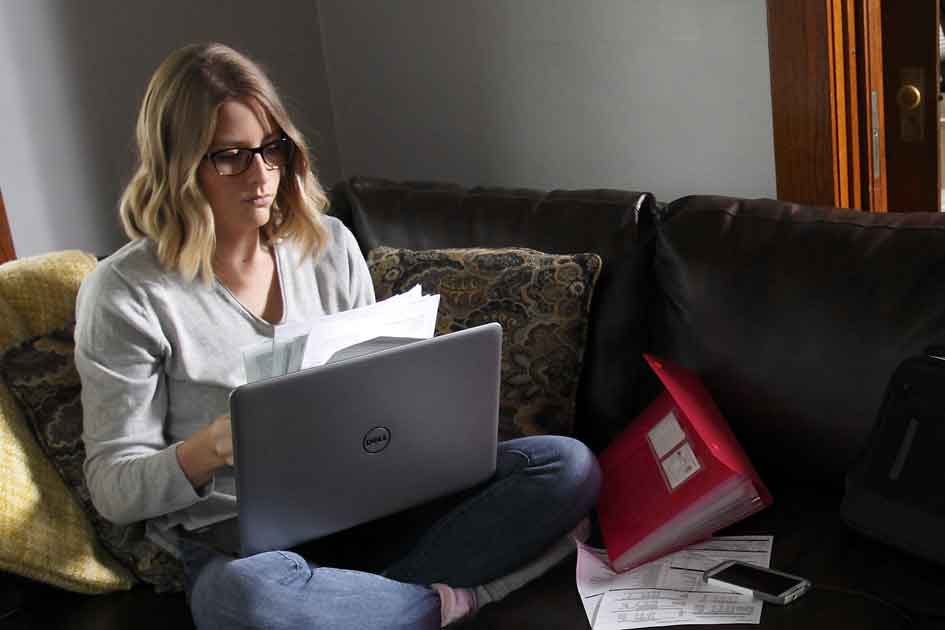 It's your education. Take it at your own pace.
Our convenient, affordable online programs are a way to earn a degree while balancing the demands of work and family. 
At DSU, every student has access to the same high-quality education, regardless of the format. You'll learn from the same professors who teach on campus.
Plus, we offer customized support no matter where you are. Writing Center assistance, library services, academic advising, counseling, and IT help: you've got it.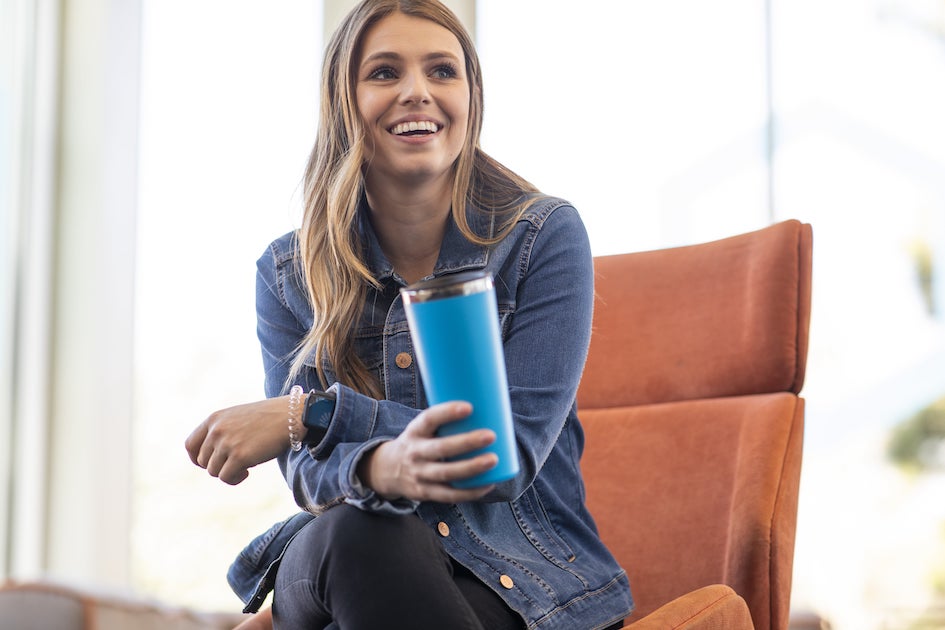 Seeking a professional role in law or health care? We offer a number of paths to prepare you for future study. Find specialized degree paths for nursing, occupational and physical therapy, Allied Health, medical, and legal professions.