Transfer Credit
We're here to help you understand how your credit from other schools could transfer to Dakota State University. Let's start with the type of courses you've taken and see how the credit you've earned applies to DSU's curriculum.
Will my courses transfer?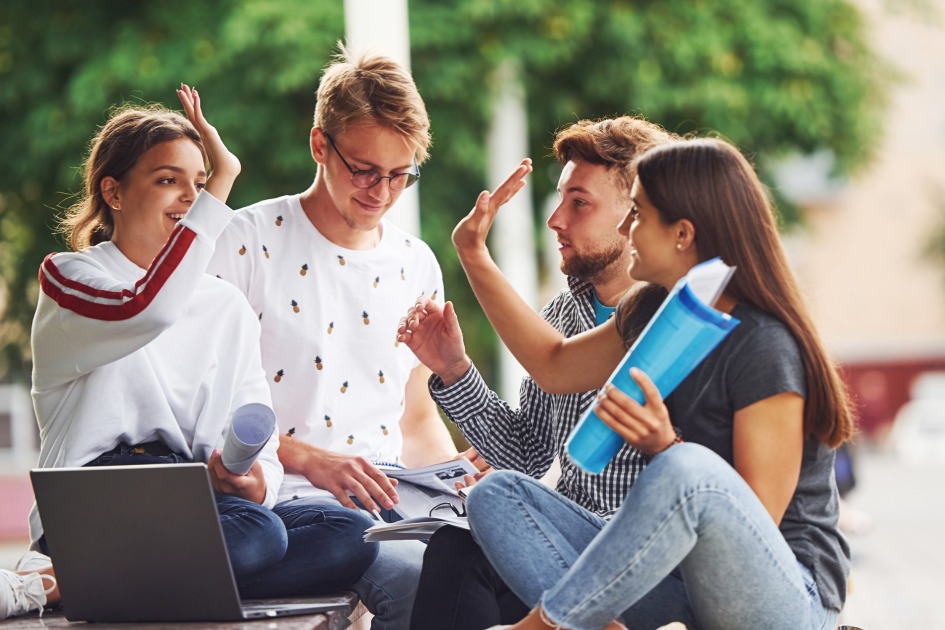 Through Dakota State's transfer credit evaluation procedures, you will receive credit for undergraduate coursework taken at regionally accredited colleges and universities throughout the U.S. Transfer credit may apply toward program requirements and it may apply as elective credits.
Contact our transfer specialist at  admissions@dsu.edu They will also be able to assist you with all the additional questions you may have about becoming a future Trojan.
Meet Your DSU Transfer Team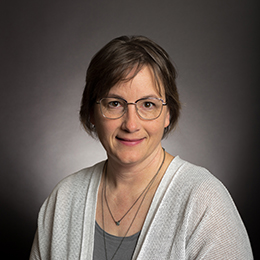 Billie Hoekman
Transfer Evaluator
Department
Registrar's Office
Contact
Office Location: Heston Hall
Phone: 605-256-5144
Email