Campus Safety & Security
Whether you live in a residence hall or commute to your classes, DSU is your home away from home. That's why we prioritize a small, safe, and friendly campus.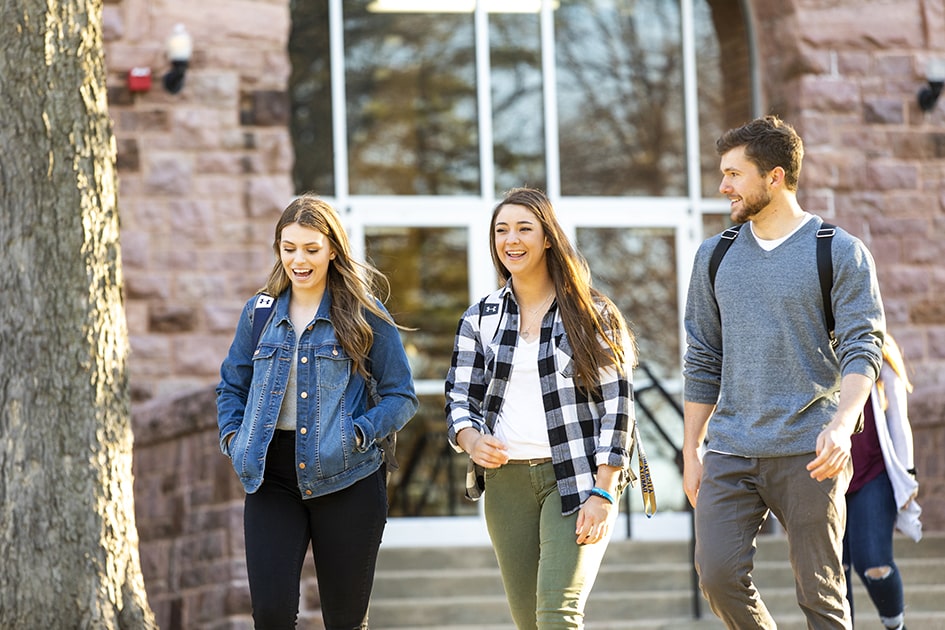 Everyday security is part of life at DSU.
Two uniformed guards patrol campus at night and are happy to help if you need it, whether it's walking you back to the dorm or jumpstarting your car.
Watch specialists are on duty Tuesday through Sunday from 8:00 p.m. to midnight.
To reach a campus watch employee for assistance, call: (605) 270-7712 or  (605) 270-7713.
Security cameras are installed across campus, and residence halls are controlled by card access so that only students who live in that building can enter.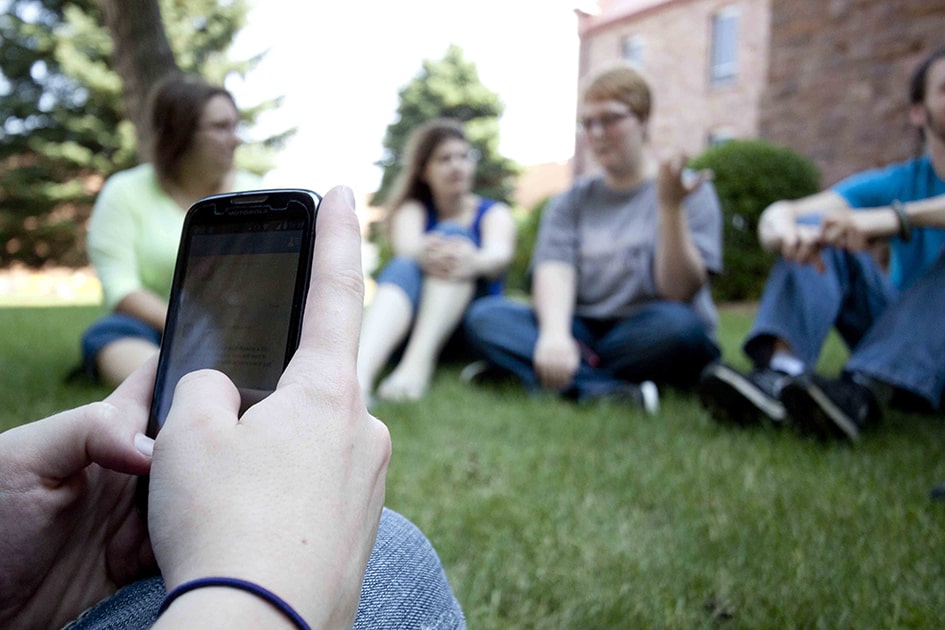 To report an emergency on campus, dial 911. If you're using a DSU phone, dial 9-911.
In the event of a campus emergency, we use an alert system mandated by the South Dakota Board of Regents. This system helps us notify students, staff, and faculty of any emergencies that occur on or near campus locations. These can include weather alerts, school closings, fire, or criminal activity.
When you receive your campus-assigned email address, you'll get an email with information about how to register for the alert system. You can opt to register your personal telephone numbers, email addresses, or other electronic devices to receive these alerts.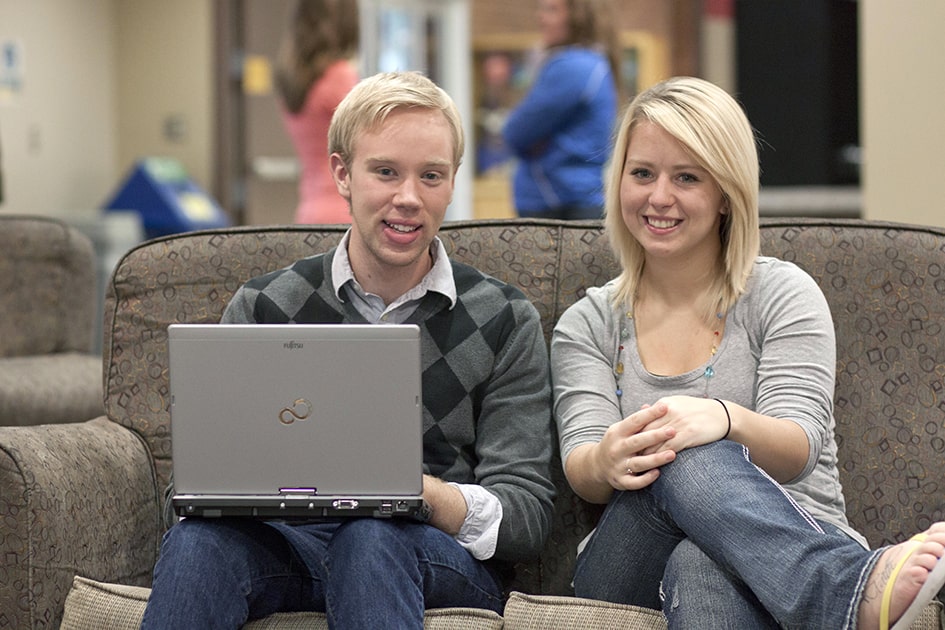 DSU is provides ongoing training to students and employees regarding various campus security, safety, and crime prevention procedures and practices. These include Title IX, sexual assault, bystander intervention, aggressive intruder/active shooter events, drug and alcohol prevention, fire safety, and personal safety awareness. In the residence halls, we cover safety and security information in floor meetings during the first days of each semester and periodically throughout each semester. We also host a variety of educational events that promote a safe community. Read more about policies, prevention programs and reporting violations in the Student Handbook: