Life in Madison
Make yourself at home
Dakota State is in the heart of Madison, South Dakota. It's the seat of Lake County, which is home to a number of scenic lakes, hiking trails, two state parks, and miles of rolling prairie.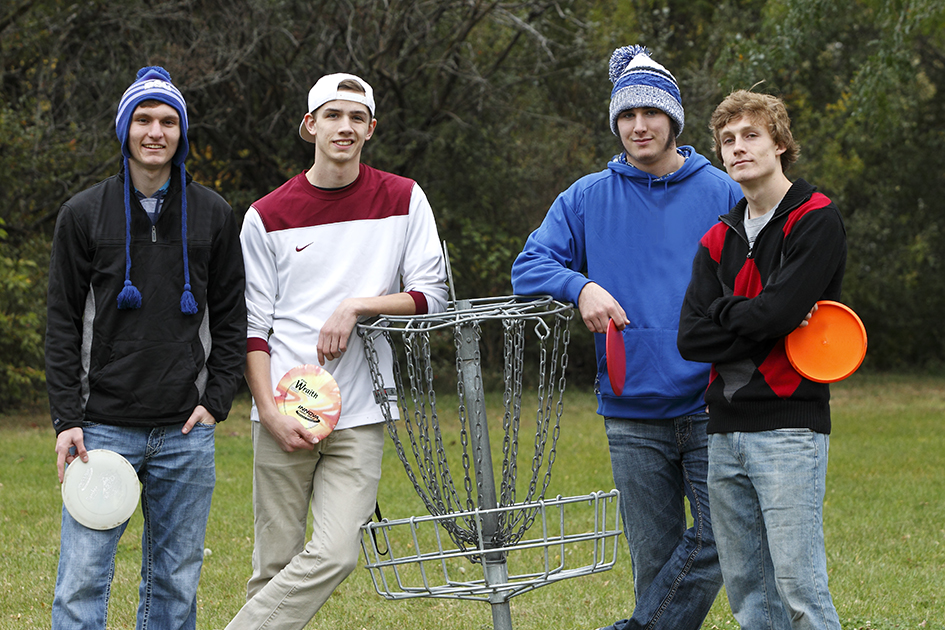 Located about 50 minutes from Sioux Falls, the state's largest city, Madison is a bustling small town of about 7,300 people. It's full of historic charm and Midwestern hospitality – with all the conveniences you need. Quality health care, shopping, and lodging for visitors are all minutes away from campus.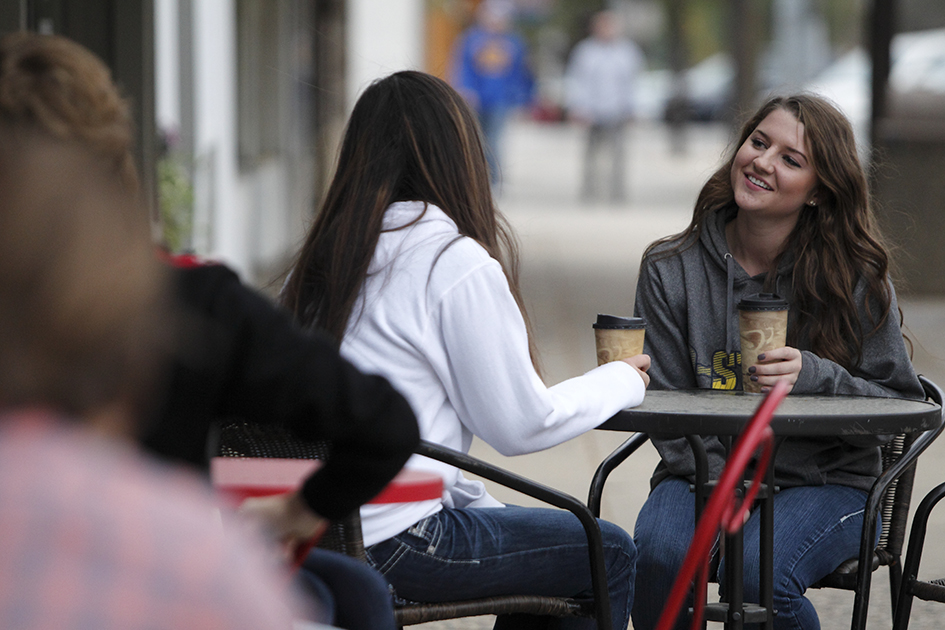 DSU is an integral part of the Madison community and the region, too. The stands are packed when the Trojans take the field. Local businesses support students with internships. And our cutting-edge research gives back to the industries and the culture of the place we call home.