Career & Professional Development
As a DSU student, you are preparing for a rewarding career every day. But the market-ready skills you learn in the classroom are just part of the equation. Career & Professional Development (CPD) is a partner through every step of your educational journey.
Our team approach combines personalized career advising with a wide variety of innovative programs, resources, and opportunities to assist you in finding a career path while enhancing the skills and abilities you need for both personal and professional success.
DSU students and alumni have complete online access to resources like Handshake and can attend networking events, career and internship fairs, and interactive workshops.
The "real world" is now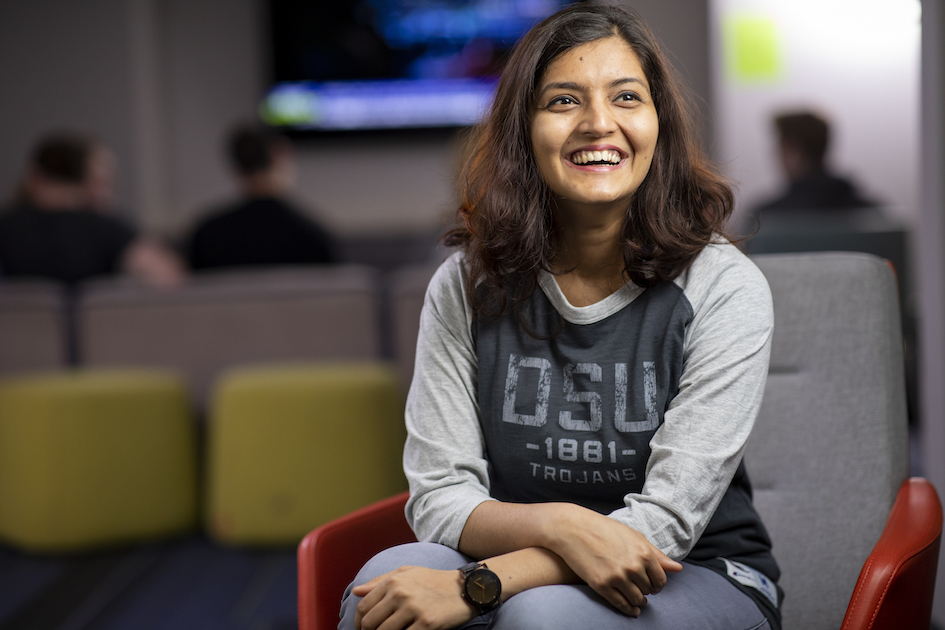 Whether you're exploring your career options or gearing up for a life-changing job interview, we've got your back. In addition to hosting career and internship fairs, networking events, onsite recruiting, and interactive workshops, the Career & Professional Development staff can help you:
Write or edit a resume, cover letter, or CV
Polish your LinkedIn profile or web portfolio
Practice in-person or virtual interview techniques
Find a faculty or professional mentor
Connect with employers
Prepare for and find internship opportunities with employers
and much more
"Every industry – from education to healthcare to banking – expects the power of technology to transform their impact and success in their field, and they look to our graduates to innovate their processes."

DSU President José-Marie Griffiths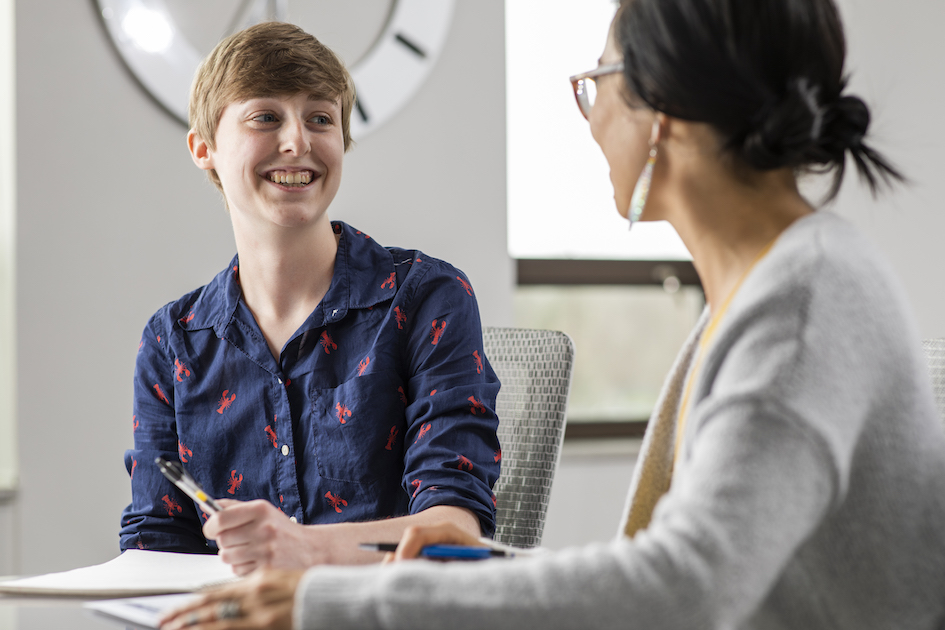 Handshake is the central portal for DSU students and alumni to search for jobs and internships. Opportunities range from on-campus work-study positions to internships and elite professional roles posted by our wide network of business, government, nonprofit, and academic contacts.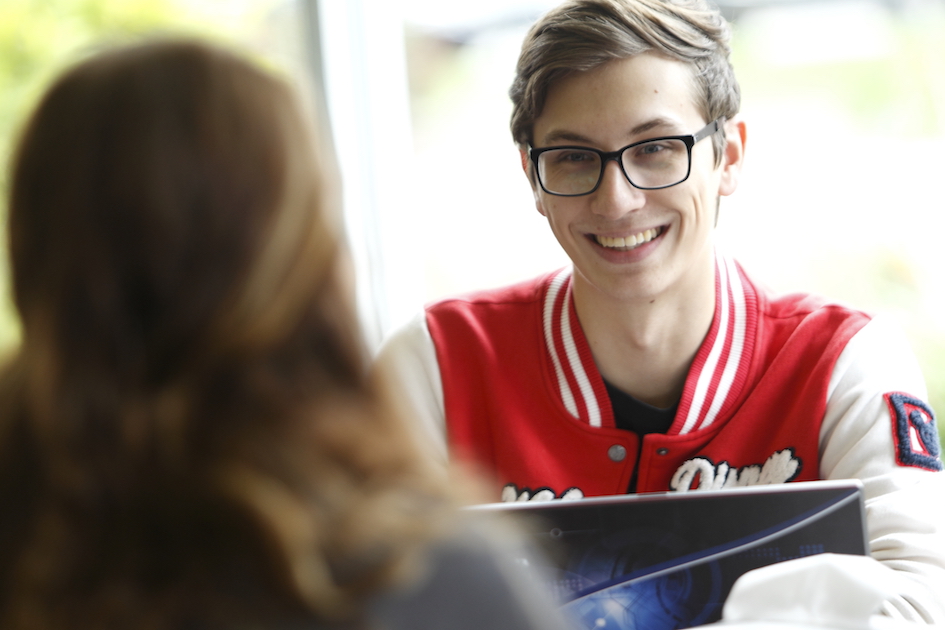 We take great pride in the outcomes of a DSU education. In 2021, 99.7% of graduates were employed or continued to professional or graduate school. Many programs boasted a 100 percent placement rate.