Students and Alumni
Whether you are an alumnus, graduating senior, just transferred to DSU, an incoming freshman, or somewhere in between, the Career and Professional Development (CPD) team is excited to support your career and professional development goals and needs.
Building pathways for all DSU students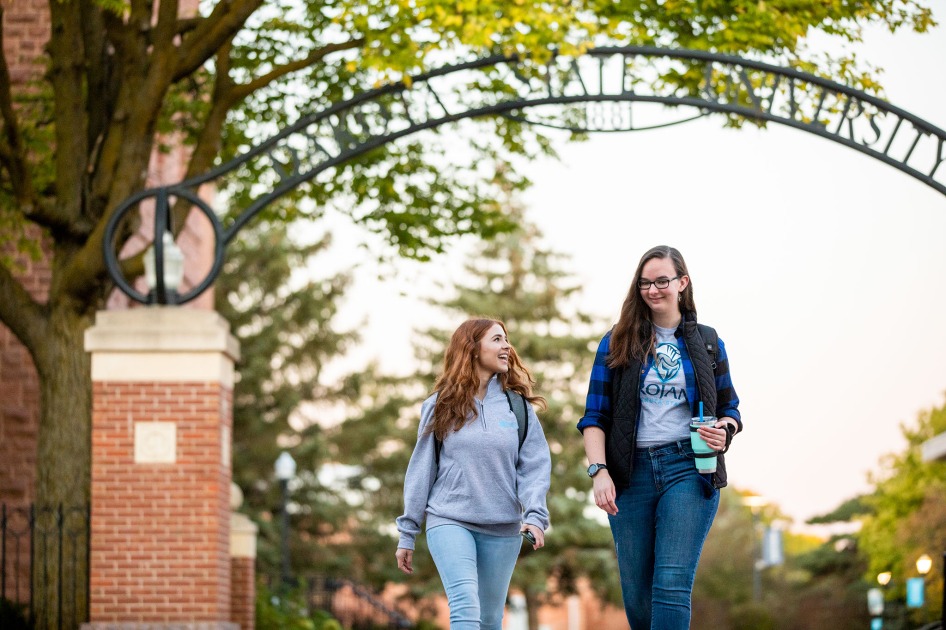 DSU Career and Professional Development (CPD) offers a variety of services and programs to all students and alumni such as: 
College and industry specific career and employment advising
Career fairs and employer presentations
Career workshops and professional development programs
Interview assistance
On-campus recruiting 
On-campus employment (work-study and student labor)
Resume/cover letter expertise
Internships and part-time work
Polishing your Handshake profile and online presence
Graduate school research
And much more!
Welcome to Handshake, Dakota State University's powerful recruiting platform for DSU students and alumni.  Handshake uses cutting-edge technology to help you more easily connect with employers and source jobs, internships, event information, and On-Campus Recruiting opportunities.
Handshake will enable you to:
Schedule an appointment with a Career Advisor
Research employers/organizations that recruit at DSU
Upload a resume/cover letter for employers to view
Search and apply for both on and off-campus jobs and internships
Sign up for on-campus interviews
View and RSVP for career fairs and career events
Access many valuable resources to assist you as you prepare for your career
Student employees are critical assets to the functioning and success of Dakota State University, and our goal is to provide each student employee with a professional, educational, and rewarding experience when working with us.
Working on campus is convenient, flexible, and a great way to meet people. Gain experience while exploring career options, developing career-ready skills, and building your resume. Gain skills like problem-solving, teamwork, communication, leadership, and more. Working on campus will also enable you to connect with others on a professional level.
DSU provides students with many on-campus opportunities:
Work-study (pending qualification through your FAFSA submission)

Positions that require work-study eligibility, as determined by your financial aid package, are listed on Handshake. Once you have been awarded and accepted work-study, you can begin your work-study employment search.
Connect with the Financial Aid Office directly if you have questions about your work-study award or are uncertain if you received one.

Student labor – if you are not eligible for work-study, or did not apply for financial aid, you can still work on campus. We have many student labor positions available. Handshake 

is the place to look for on-campus opportunities.