Tutoring
DSU's Trojan Tutoring Center has tutoring resources available to help you achieve your goals. Whether you're on-campus or online we've got a tutoring option for you.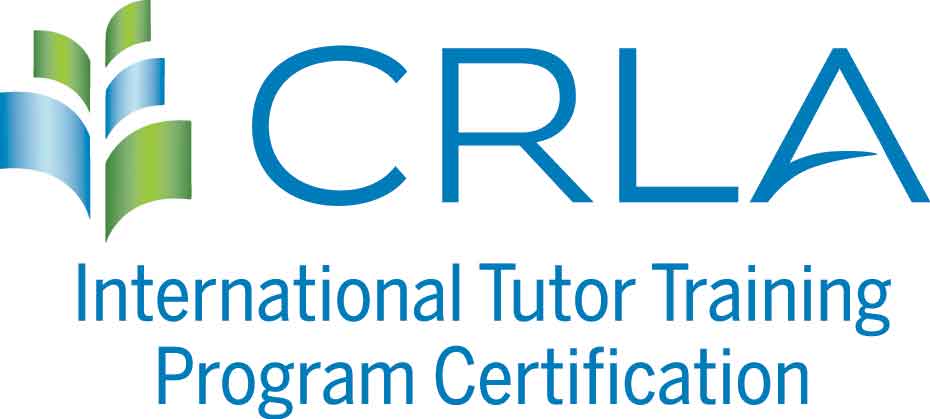 On-campus resources
On-campus students can take advantage of our individual and small group tutoring in a variety of subjects in the Learning Engagement Center (LEC).
Students register to attend tutoring using TrojanConnect.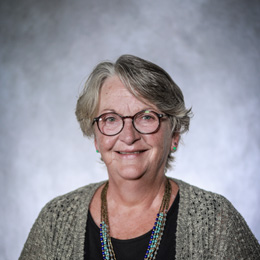 Patti Beck
Student Success/Retention Coordinator
Department
Student Affairs
Contact
Office Location: Learning Engagement Center
Phone: 605-256-5900
Email

Online resources
You don't have to be on campus to receive academic support. We tailor the tutoring experience to fit your needs as an online student. E-tutoring is available in many subject areas.
Students can connect with peer tutors using a web conferencing software program that allows students to collaborate via video chat, file sharing, and an interactive whiteboard.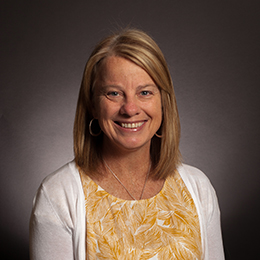 Sarah Rasmussen
Director of Online Education
Department
Office of Online Education
Contact
Phone: 605-256-5049
Email