Tutoring
DSU's Trojan Tutoring Center has tutoring resources available to help you achieve your goals. Whether you're on-campus or online we've got a tutoring option for you.
Trojan Tutoring - In Person and Online Tutoring for All DSU Students
Trojan Tutoring is a supportive academic assistance program offering user-friendly tutoring! You can meet with a tutor face-to-face or online.
Tutoring sessions are open to all Dakota State students…. for free!
DSU's Trojan Tutoring training program is certified by the College Reading and Learning Association (CRLA) and follows International Tutoring Program Certification (ITTPC) standards Our tutors are DSU students who have mastered the subjects they tutor and have been trained in communicating their knowledge.
Current students can access more detailed information on our tutors and how to schedule a tutoring session here: SIGN-UP FOR TUTORING
Studying that fits your schedule! 24/7 online tutoring for DSU students!
DSU offers FREE on-demand, online tutoring through Tutor.com. Stuck on a problem? Want someone to review your paper? This service is easy to use and can be accessed on any device that connects to the Internet. Tutors are available to you 24/7—even at 2:00 a.m.!
When you log in to your free Tutor.com account, you'll be able to:
Connect one-on-one with one of our 3,000+ highly qualified tutors
View recordings of your previous sessions
Drop off an essay for review and feedback
Save your favorite tutors and see their schedule of availability
Frequently Asked Questions (FAQ):
Is there tutoring available for my classes?
Tutors are available to help you across a wide range of subjects, such as:
Math
English
Computer Science
Health
Business
...and much more!
How do I access the tutoring services?
Click on the "help" tab within the D2L course shell.
Click on DSU - Tutor (last option on the bottom of the drop down options)
You will be able to sign in to Tutor.com using your DSU login credentials.
Going directly to the tutor.com website will not allow students to sign up for tutoring, they must go to the link through their D2L course shell.
Select your topic, subject, and fill out the question or concept you want help with.
Please have your question ready for your tutor before you connect. Enter your question and any important notes in the pre-session questionnaire; this will save you time while you are in your tutoring session!
After your session with a tutor is completed, you can go back and review it any time, or even save your tutor as a "favorite."
Questions? Please visit
tutor.com/contact-us
or contact Sarah Rasmussen, Director of Online Education.
Sarah.Rasmussen@dsu.edu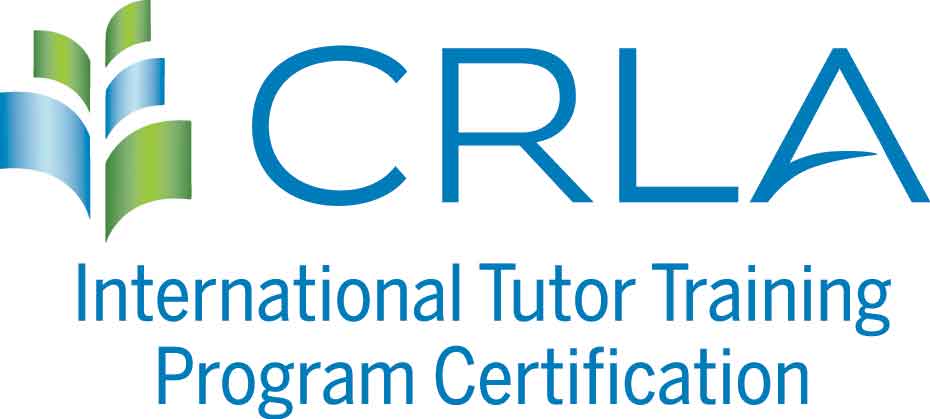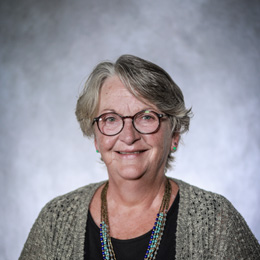 Patti Beck
Coordinator, Academic Support Services
Department
Academic Support Services
Contact
Office Location: Learning Engagement Center
Phone: 605-681-8196
Email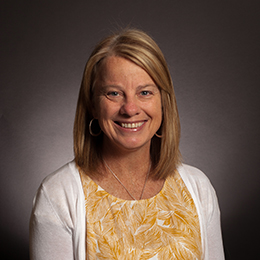 Sarah Rasmussen
Director of Online Education
Department
Office of Online Education
Contact
Phone: 605-256-5049
Email