Tutoring
DSU's Trojan Tutoring Center has tutoring resources available to help you achieve your goals. Whether you're on-campus or online we've got a tutoring option for you.
Trojan Tutoring - In Person and Online Tutoring for All DSU Students
Trojan Tutoring is a supportive academic assistance program offering user-friendly tutoring! You can meet with a tutor face-to-face or online.
Tutoring sessions are open to all Dakota State students…. for free!
DSU's Trojan Tutoring training program is certified by the College Reading and Learning Association (CRLA) and follows International Tutoring Program Certification (ITTPC) standards Our tutors are DSU students who have mastered the subjects they tutor and have been trained in communicating their knowledge.
Current students can access more detailed information on our tutors and how to schedule a tutoring session here: SIGN-UP FOR TUTORING
Introducing Smarthinking!
Smarthinking is an online tutoring service available 24/7 to DSU students. Login to Smarthinking with your DSU credentials or through D2L. With Smarthinking, you can --
Connect With a tutor and interact online.
Submit your Writing for any class and receive written feedback.
Submit a Question and receive a reply from a tutor.
Schedule a Session 24 hours in advance.
Technical Requirements
Computers: Windows (10/8.x/7.x/Vista/XP), Apple Macintosh (macOS version 10.4x or higher), Linux, and Google Chrome OS (Chromebooks). At least 1GB memory and a Pentium Dual Core or faster processor (or equivalent).
Browsers: Internet Explorer 8.0 or higher, Microsoft Edge, Firefox 12.0 or higher, Google Chrome, and Safari 5.0 or higher. Enable JavaScript and allow cookies and pop-ups.
Smartphones and tablets: Download an optional free Smarthinking mobile app for Apple devices (iPhone®️/iPad®️) and Android devices. Or use Smarthinking through your device's web browser (for example, Safari or Google Chrome).
Internet connections: At least 256 kbps (Most cable and phone company connections will work as well as most satellite connections and internet-connected home wireless networks).
Technical help: http://smarthinking.echelp.org/ or 1-866-321-1004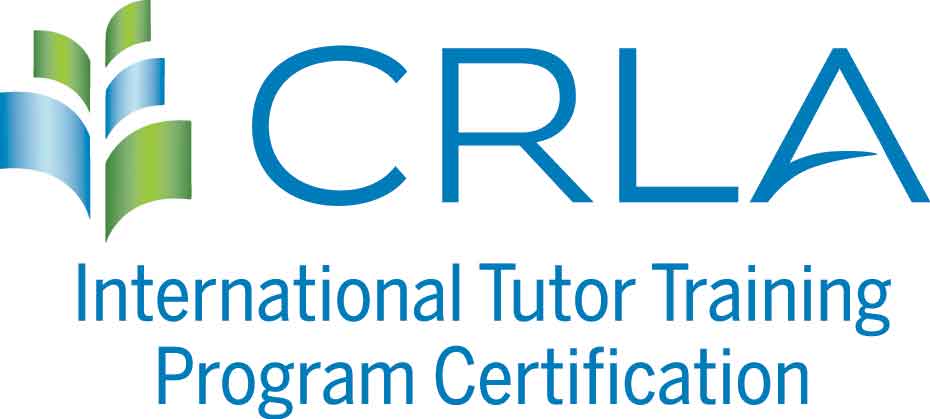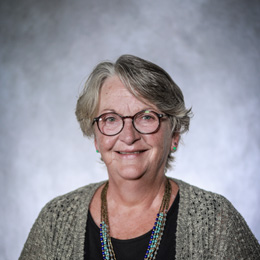 Patti Beck
Coordinator, Academic Support Services
Department
Academic Support Services
Contact
Office Location: Learning Engagement Center
Phone: 605-681-8196
Email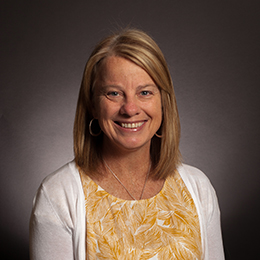 Sarah Rasmussen
Director of Online Education
Department
Office of Online Education
Contact
Phone: 605-256-5049
Email