New student housing
Welcome to DSU! From move-in day to graduation day, we strive to help you have a positive living experience on campus. Below is information that you may find beneficial to help your transition to campus be as smooth as possible.
Applying for Housing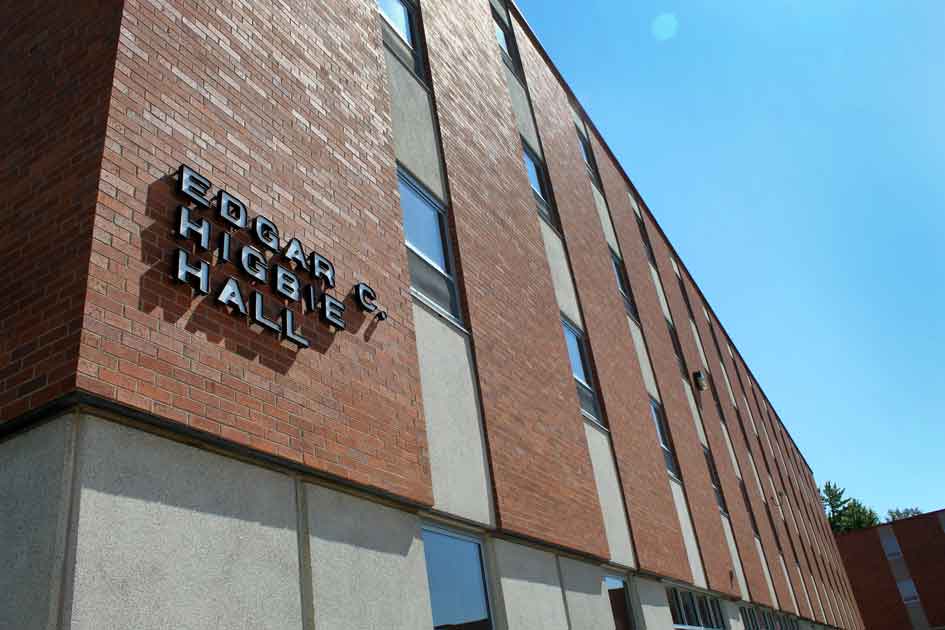 All students are required to live on campus during the first two years following high school graduation.
Housing Contract / Deposit Form
Students living within 60 miles of campus may request to live at the primary residence of the parent(s) or legal guardian(s) by contacting Residence Life / (605) 256-5146.
Move-in
Information on new student move-in will be sent along with your housing assignment in July. Be sure to keep an eye on your DSU Trojan email!
Below, you'll find a list of things you can bring with you, like small appliances and decor items to personalize your room. There is also a list of items that are off-limits, don't forget to check it out. 
FYRE is a first-year tradition at DSU. It's the signature experience we offer to everyone living in the residence halls. Led by Residence Life staff, our goal is to provide guidance on navigating your first year and developing a sense of belonging at DSU. We focus on the challenges first-year students often experience when transitioning to college by helping students build the academic skills and social support needed to be successful at DSU.
All mail and packages should be sent to the following address:
[Name of Student]
Dakota State University – Student
820 N Washington Avenue
Madison, SD 57042
Mail and package pick-up
On campus students, students who live at the 8-Plex Apartments, Van Eps, and on-campus houses, will receive an email notification when their packages have arrived and can pick up their items at Residence Life, located in the Courtyard between 8:00 a.m. - 5:00 p.m.