"Those who know, do. Those that understand, teach" ― Aristotle
Over the years, you've had many teachers. When asked who your favorite teacher was, can you picture their face and remember their name? If so, this teacher has impacted your life tremendously. They taught you to think critically and creatively. They enhanced your learning opportunities. They helped you transform into the person you are today. What if you could impact a student the way your favorite teacher impacted you?
As you go through your education program, you will learn about child development, learning styles, and instructional strategies. Participate in a variety of field experiences in area classrooms, ending with a yearlong student teaching residency. Along the way, take advantage of conferences and other professional development opportunities, or team up with faculty on research initiatives.  
Degrees and programs
Enhance the learning opportunities of tomorrow. Inspire a student to achieve their fullest potential. In the College of Education, you'll be transformed into a devoted educator, with expertise in education fundamentals, pedagogy, and technology. Turn your love of teaching into more than just a career.
Transform tomorrow's leaders
At DSU, our future educators are prepared to teach tomorrow's leaders. From the first day of classes, you'll learn how to be an empathetic, caring, and devoted educator. Familiarize yourself with Common Core Standards, individual learning styles, and how differentiated instruction can be used within various classroom settings. Not to mention, you have firsthand access to our Virtual Avatar Learning Experience (VALE) and Dewey, our telepresence robot. Two exceptional experiences for our extraordinary students.
VALE uses TLE TeachLivE, a mixed-reality teaching experience. When using VALE, you'll stand in front of a television screen and teach five avatars, or computer-generated students. Then, you'll present a lesson to the children while focusing on classroom management as well as effectively teaching the curriculum.
Dewey can assist students and faculty by attending meetings, observing student teachers, or, for online students, attending on-campus classes. With Dewey, you can virtually see and connect to those around you.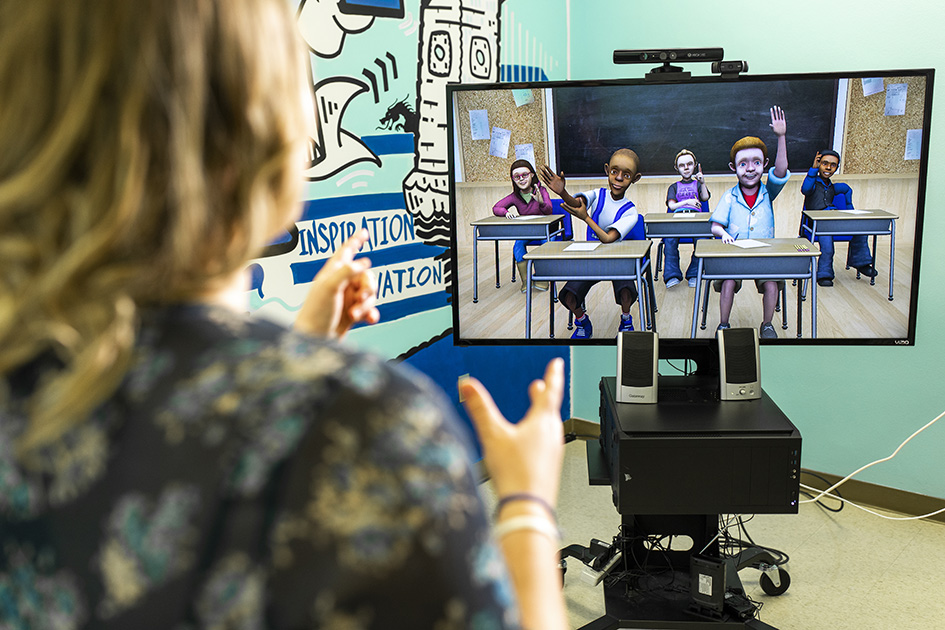 Technology incorporated
One of our best program features is our high-tech integration. Each of our College of Education programs includes a built-in K-12 technology endorsement. You can add additional endorsements in English as a New Language (ENL), Adapted PE, Coaching, and Kindergarten.
Take pride in earning an education degree from DSU. Why? Our programs are accredited by the South Dakota Department of Education and the Council for the Accreditation of Educator Preparation (CAEP).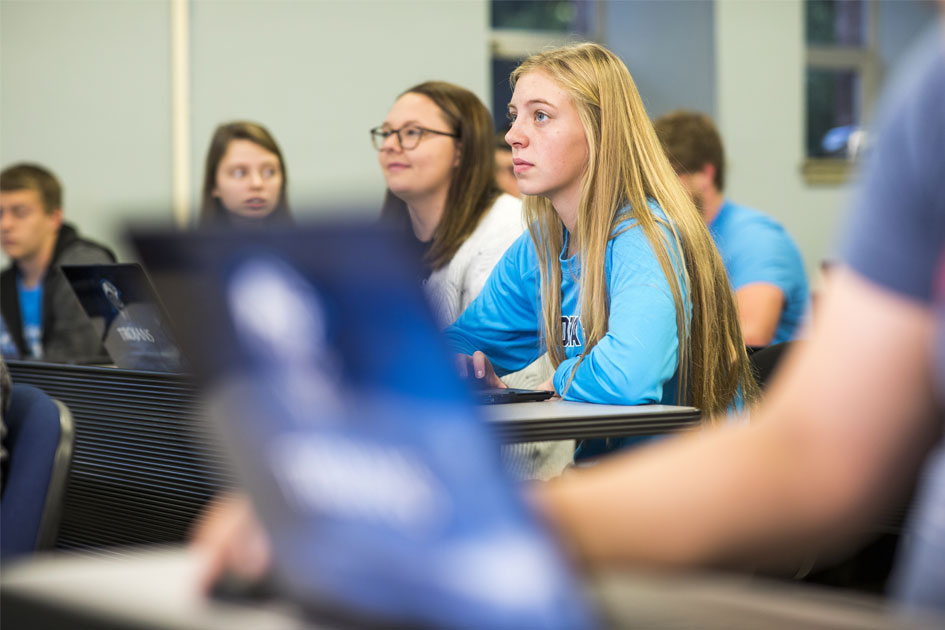 From reading to educational technology, we have a vast array of minors and endorsements to fit your interests. Expand your knowledge, discover new ideas, and enrich your education.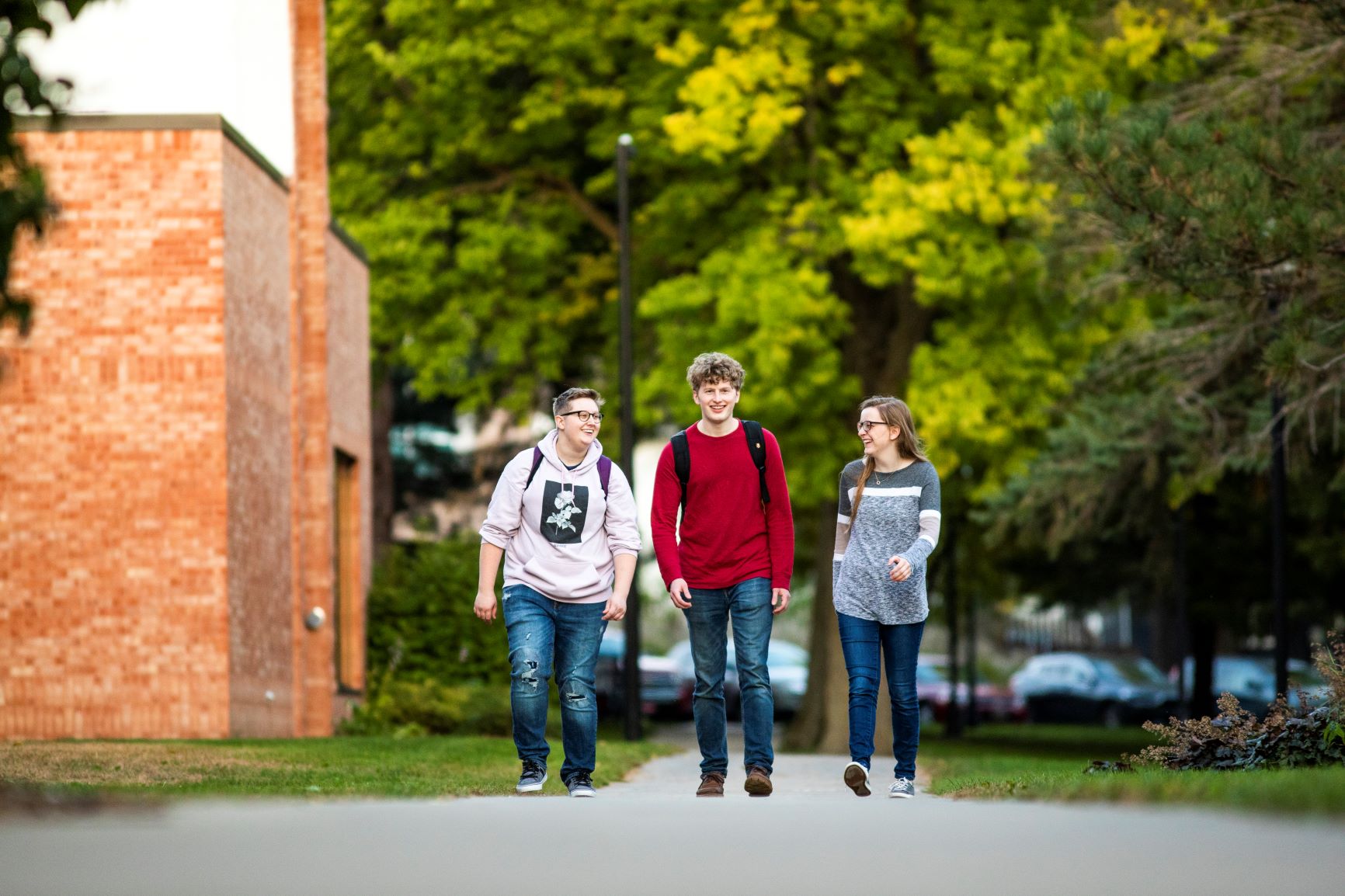 As an education student, you're eligible for scholarships designed to fit your financial and academic needs. To find out more, visit our scholarships page or speak with a financial aid expert.
Outcomes
K-12 teacher
Elementary Teacher
Special education teacher
Secondary Teacher
---
Faculty
Annual Newsletter
In the College of Education, you'll be transformed into a devoted educator, with expertise in education fundamentals, pedagogy, and technology. We are excited to share the news of our past year and look forward to another year of excellence at DSU.
News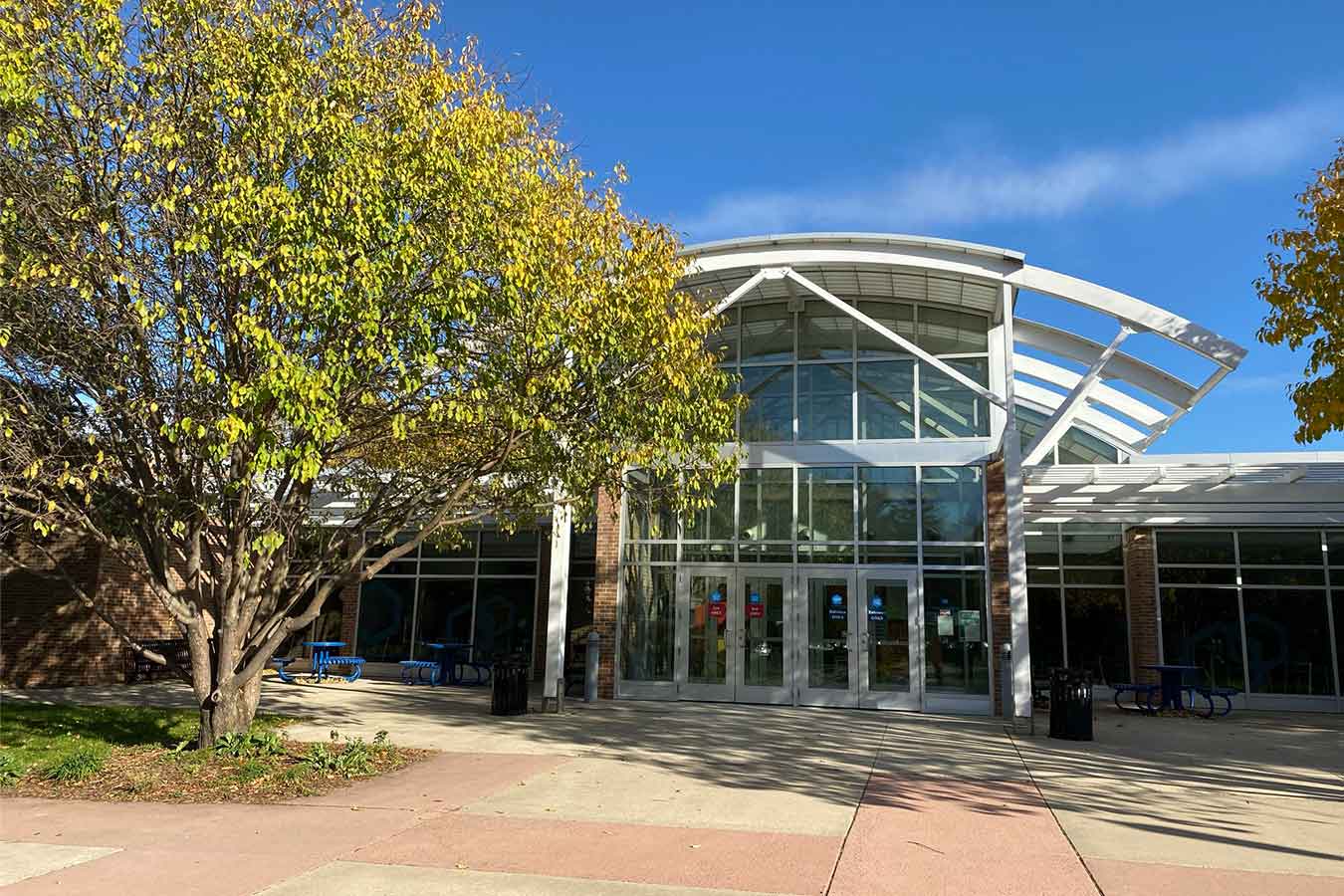 DSU awarded grant to help low-income STEM students. Scholarships provide financial assistance and academic support.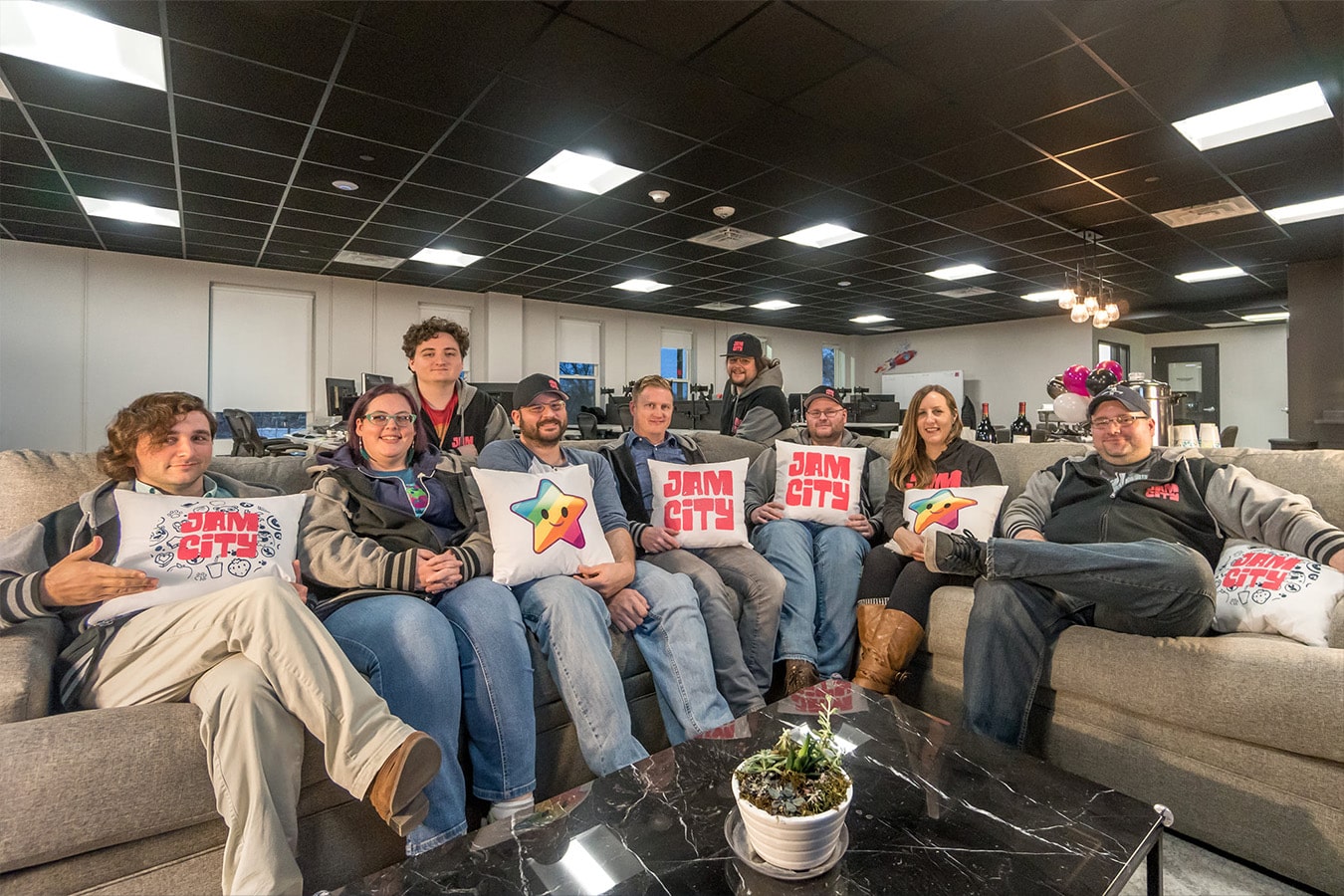 When entrepreneur Nick Cash says life is a game, he means it literally.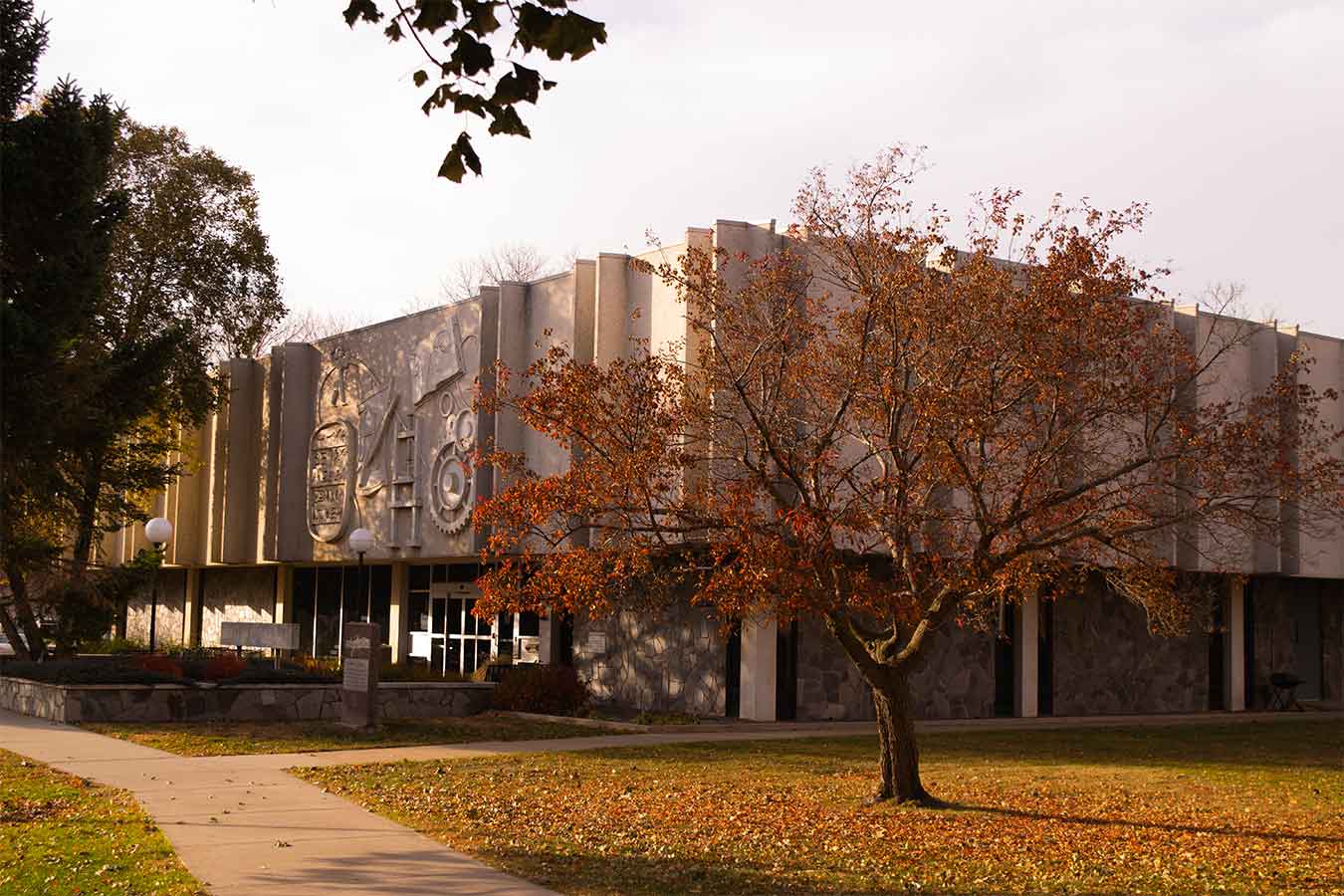 Faculty Research Initiative (FRI) grants for the 2023-24 school year have been selected.
College of Education
820 N Washington Ave.
Madison SD 57042